Warehouse Netting Solution Install
Function
Falling Object Protection
This warehouse wanted to limit the amount of product damage caused by things falling off of their industrial shelving units within their facility. Unfortunately, they did not believe they would be able to purchase warehouse netting for their warehouse due to the shape of the structure and the way their shelving units were designed.
Fortunately for them, RackGuard Netting, our warehouse netting system, can be modified to fit any shelving arrangement. We understand the logistics of different types of warehouse storage and products; this will allow us to design a solution that is custom made for every facility type.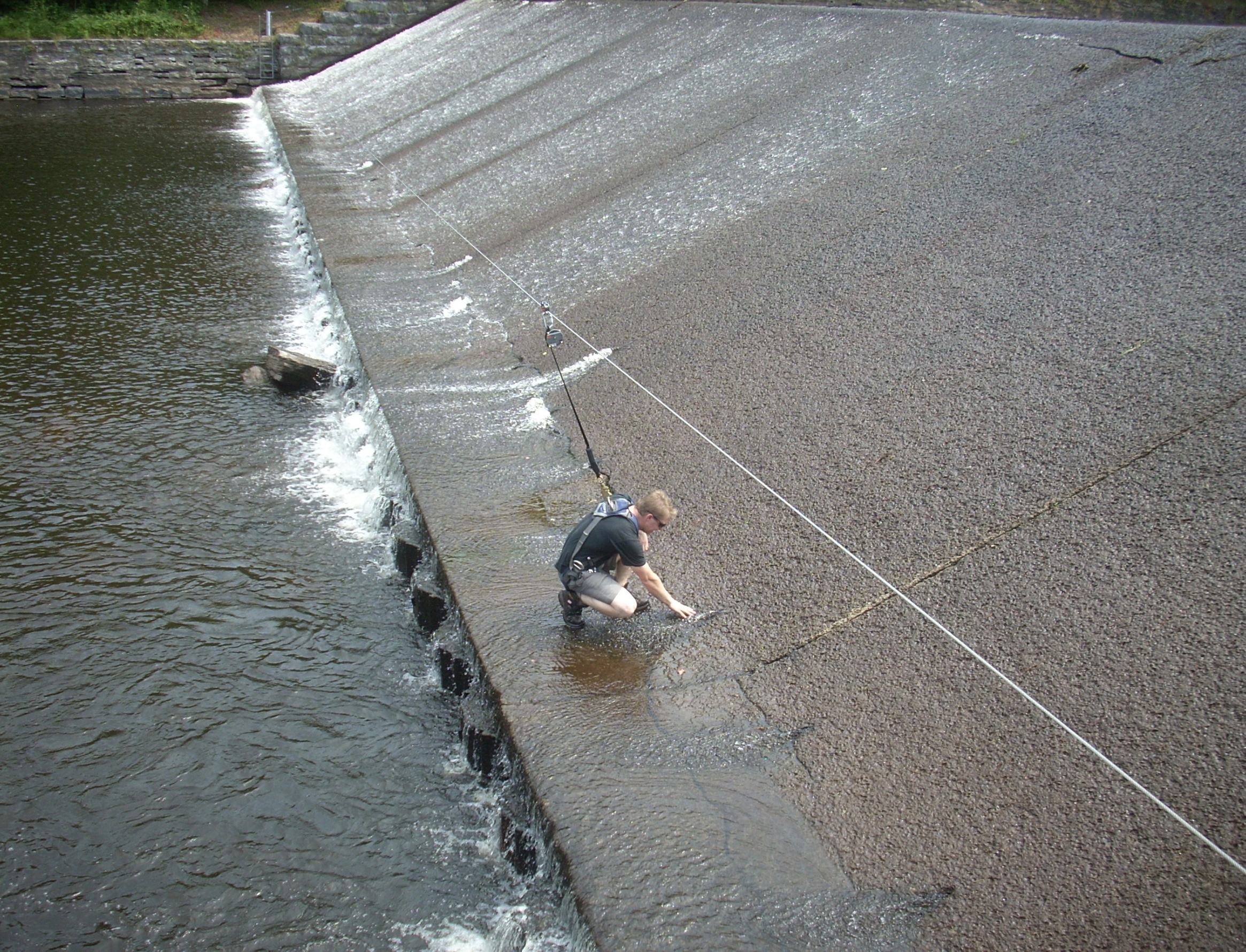 Among our many lifeline projects was a long span lifeline for a hydro dam. Due to the potential for large debris (trees, ice jams) during high-water events, no intermediate cable supports could be utilized.
View Project
We offer a huge selection of products and quick quotes for what you're looking for
Give us a call. Our friendly customer service staff are on hand to help you.