Truck and Barrier Netting Install in Cambridge ON
Product
Truck and Barrier Netting
Client
Cambridge ON Client
Function
Fall and Falling Object Protection
Did you know that some of the worst falls and injuries in the workplace occur when loading and unloading trucks? Liftsafe Fall Protection engineered three truck netting solutions to help eliminate these serious accidents. Each truck netting system offers a flexible and efficient solution to help reduce injury and protect all employees.
A great example is our most recent project with a client located in Cambridge, using our Standard Truck Netting System, customized to the client's specific loading bay requirements. The project also included our barrier netting system, a perfect solution to enclose their storage space and keep employees and products safe.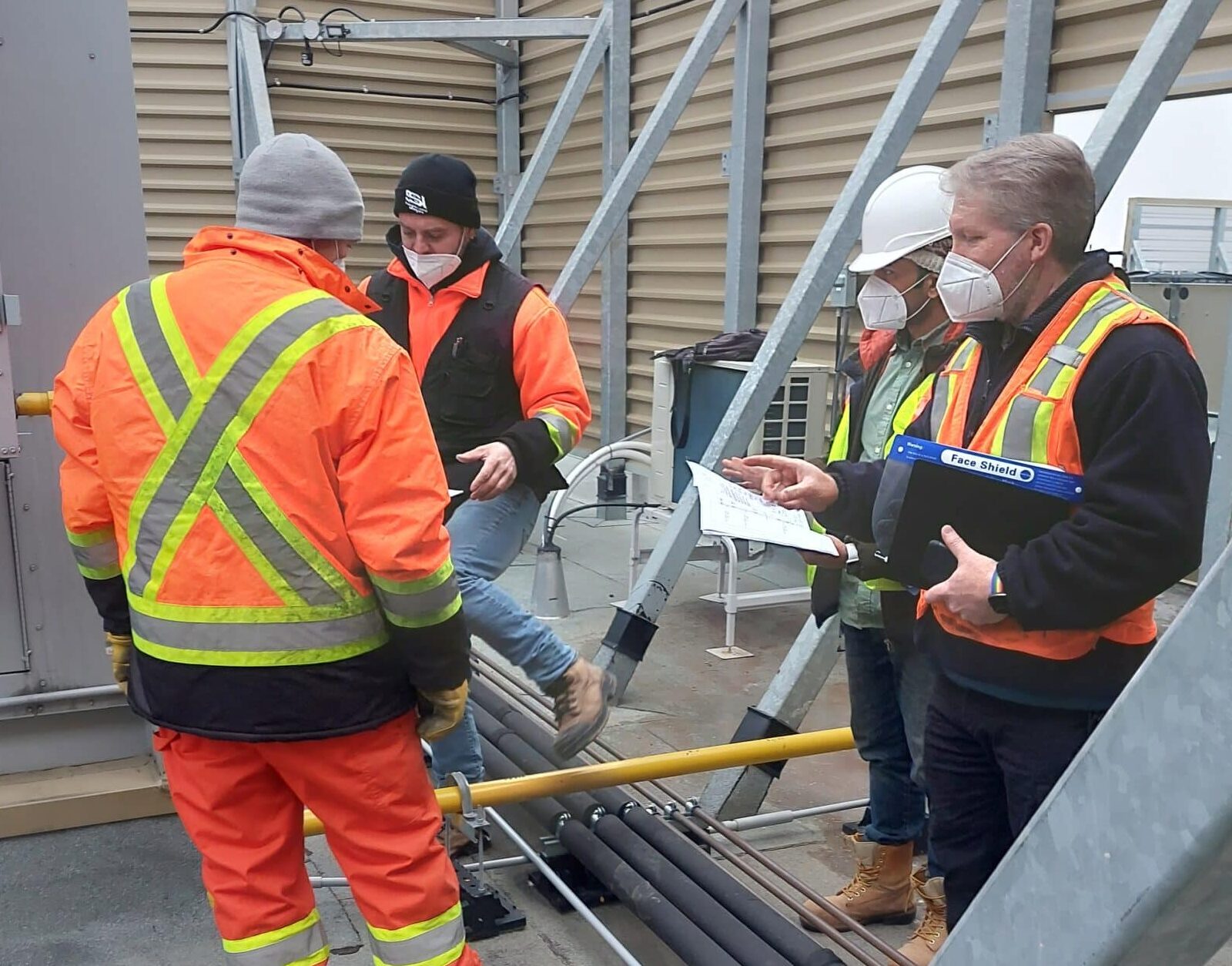 Liftsafe Fall Protection meets the fall protection and safety needs of multiple facility types. Our team was recently dispatched to a large senior living facility to do inspections. This complex is a senior health care centre with medical staff on hand to assist elderly residents. On the roof of the large complex are several large pieces of HVAC and air-cleaning equipment. An inspection of the equipment was required, and during that inspection, various fall safety risks were discovered.
View Project
We offer a huge selection of products and quick quotes for what you're looking for
Give us a call. Our friendly customer service staff are on hand to help you.