Barrier Netting for Manufacturing Storage
Industry
Storage and manufacturing
Function
Falling Object Protection
Keeping your employees and materials safe is not always an easy task. As this facility get bigger and busier, the need for new storage solutions became imperative. Stacked storage was the best option, but there was a risk of injury and product loss if the stacked products were to fall. They decided to surround their storage space with our barrier netting systems to keep workers safe and materials secure.
We can't recommend our barrier netting systems enough for protecting and securing stacked products. Our engineered barrier netting systems protect against falling materials and will also help to limit and control access to materials.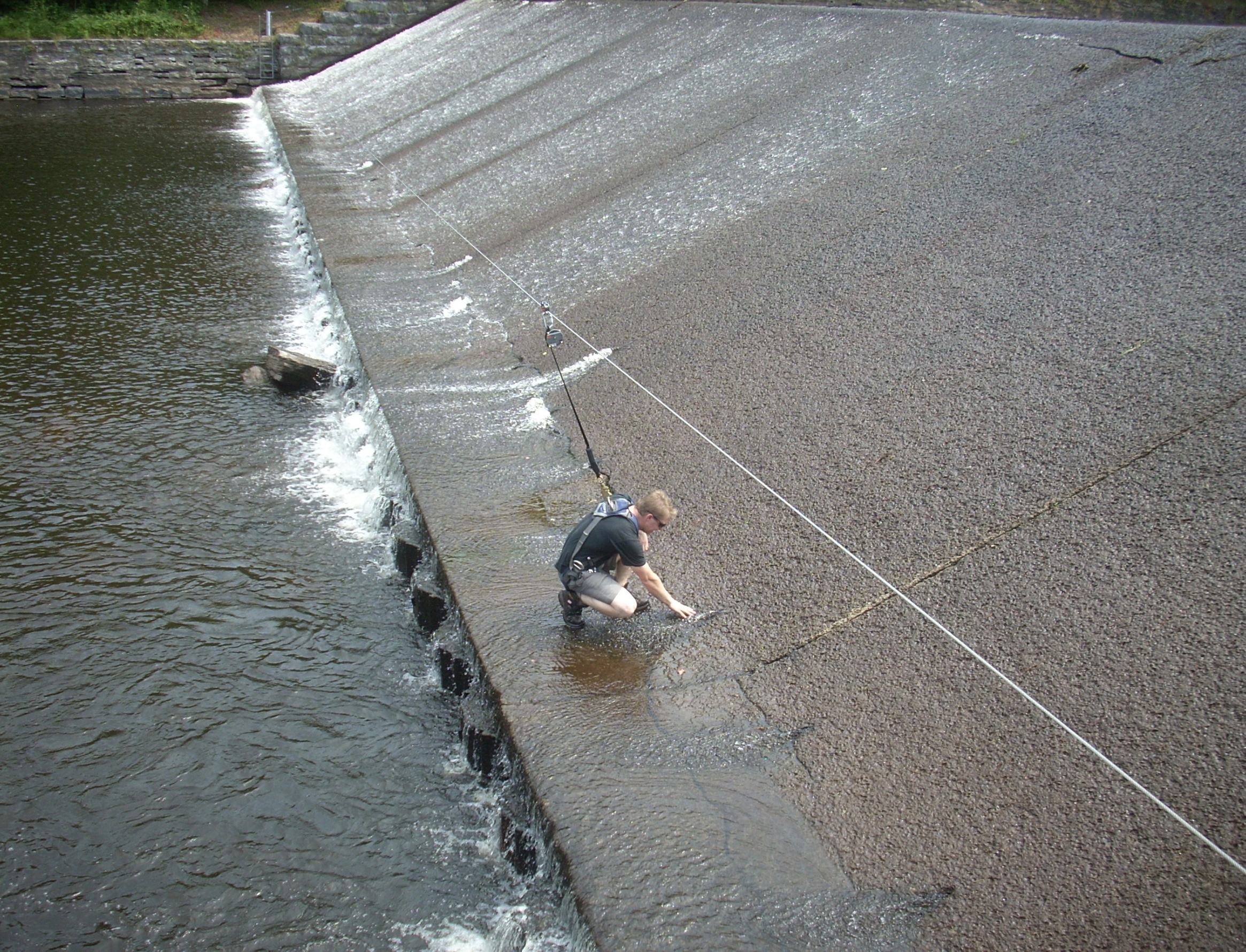 Among our many lifeline projects was a long span lifeline for a hydro dam. Due to the potential for large debris (trees, ice jams) during high-water events, no intermediate cable supports could be utilized.
View Project
We offer a huge selection of products and quick quotes for what you're looking for
Give us a call. Our friendly customer service staff are on hand to help you.