Fall Protection Construction Netting
Product
Construction Netting
Function
Fall Protection Netting
Construction netting is a critical part of your fall protection system, but not all high-rise construction fall protection netting is created equal. Our Fall Protection Netting is designed for high rise construction projects with both fall protection and ebris netting.
The Fall Protection Netting system provides a reliable and safe fall protection solution to a challenging job. The workers in this featured project are protected near leading edges and the general public below is safe from falling debris.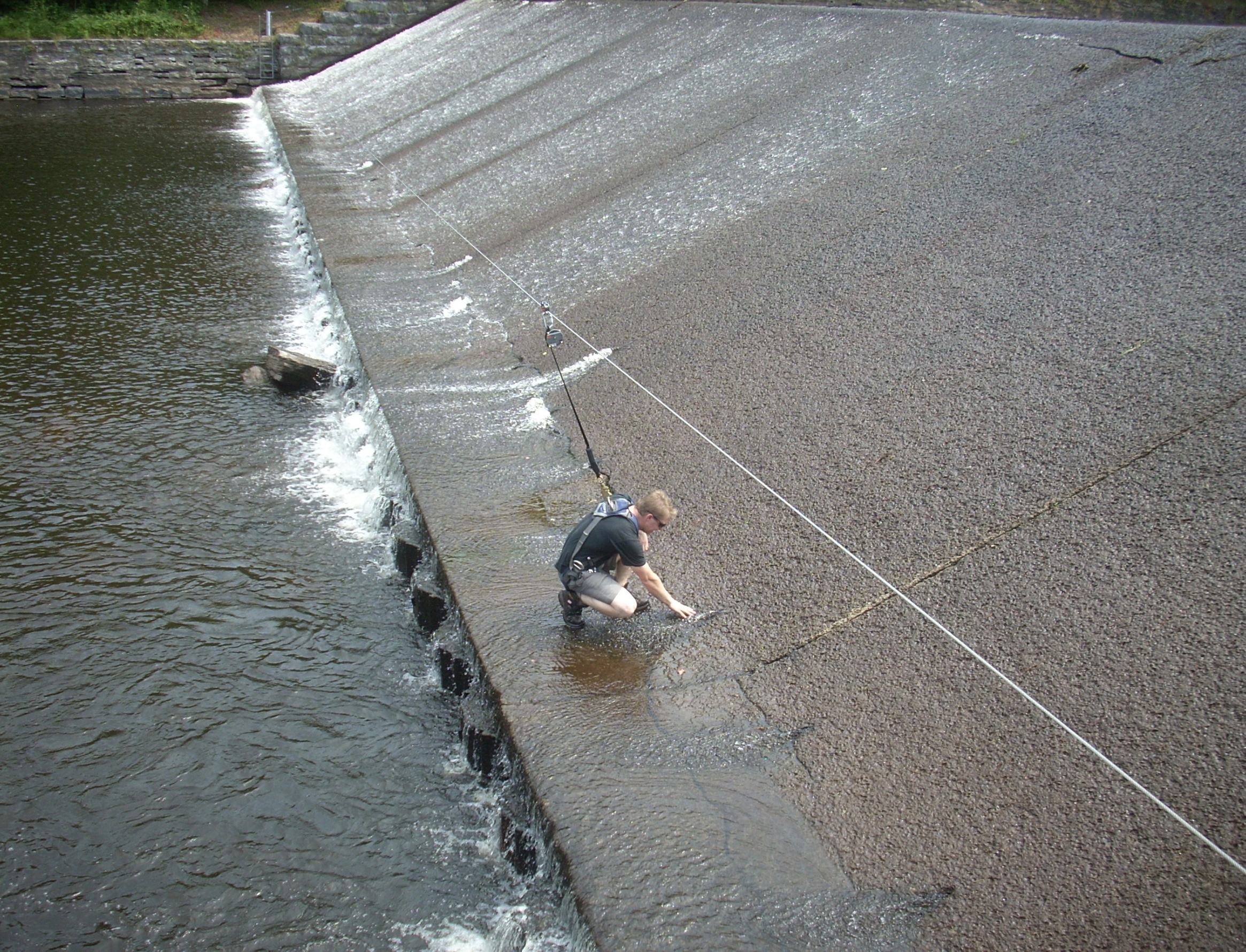 Among our many lifeline projects was a long span lifeline for a hydro dam. Due to the potential for large debris (trees, ice jams) during high-water events, no intermediate cable supports could be utilized.
View Project
We offer a huge selection of products and quick quotes for what you're looking for
Give us a call. Our friendly customer service staff are on hand to help you.