Safety Netting for Decommissioned HVAC units
Product
Fall Protection Netting
Function
Fall Protection Netting
This customer needed a solution for their rooftop after decommissioning six HVAC units. The holes left by the HVAC units put maintenance personnel on the roof at risk of falling into the opening. Our team of fall prevention professionals developed a circular netting system to in-fill the gaps left by the six HVAC units.
The circular netting system not only shielded the opening, but it also ensured that the netting did not scrape against the sides of the hole in the high winds on top of one of Toronto's taller buildings, ensuring the system's lifetime. Snow and rain slip through the netting with ease, yet it is rated to hold the weight of up to 4 employees.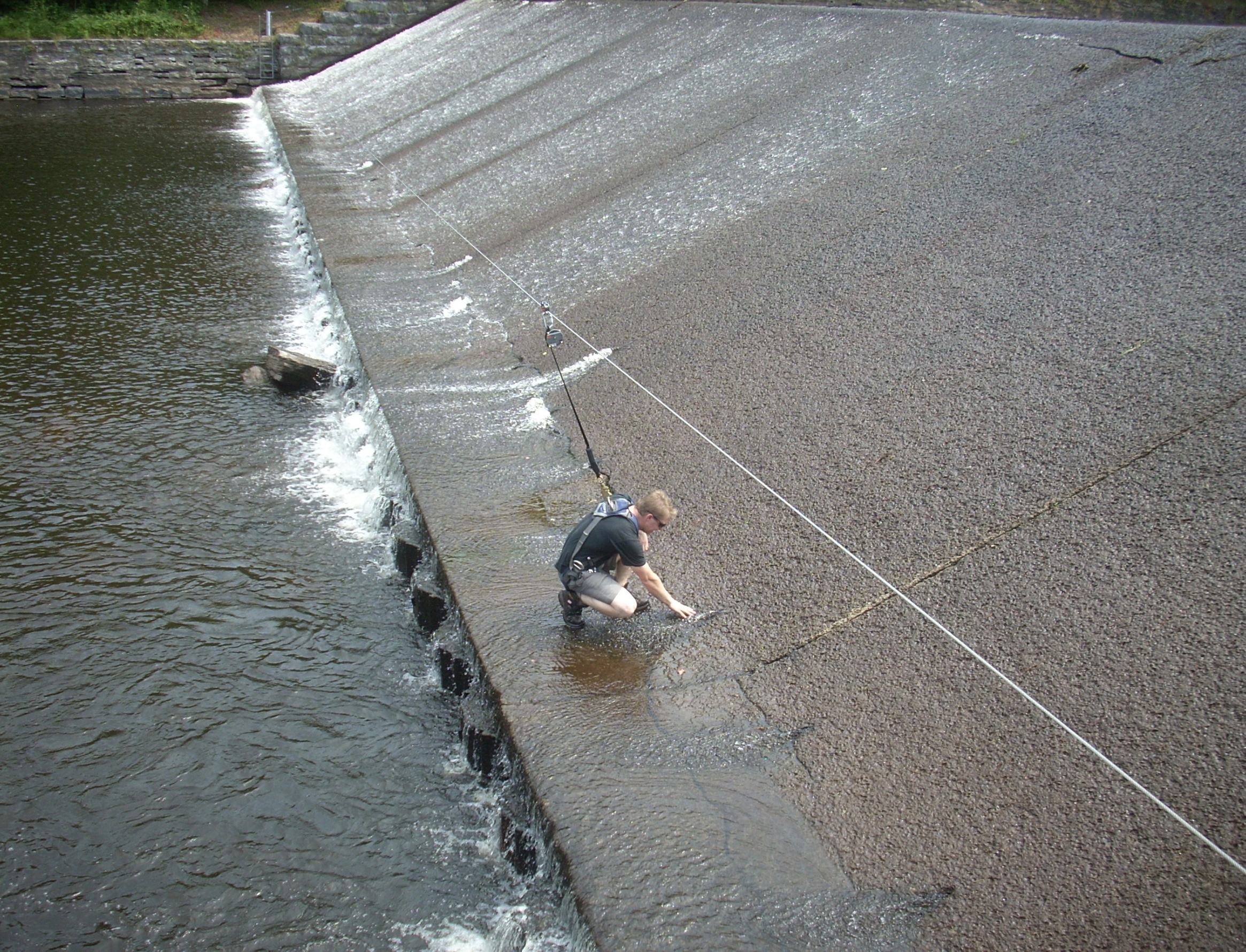 Among our many lifeline projects was a long span lifeline for a hydro dam. Due to the potential for large debris (trees, ice jams) during high-water events, no intermediate cable supports could be utilized.
View Project
We offer a huge selection of products and quick quotes for what you're looking for
Give us a call. Our friendly customer service staff are on hand to help you.