RackGuard Safety Netting for Pharmaceutical Warehouse
Industry
Pharmaceutical Warehousing
Function
Falling Object Protection
With any business, the safety of its employees should never be compromised. This is especially true for the warehousing and storage industry. Falls are one of the most common and devastating causes of lost time and production in warehouse facilities. So when it came time for a pharmaceutical company to update their warehouse's equipment, they choose our RackGuard netting systems.
Our recent Warehouse Safety Netting System installation ensures that both product and staff are protected from any falls. This 4-bay RackGuard System with offsets and 4-foot frame extensions was installed in a pharmaceutical warehouse. This one-of-a-kind solution not only reduces product damage but also boosts worker confidence and safety.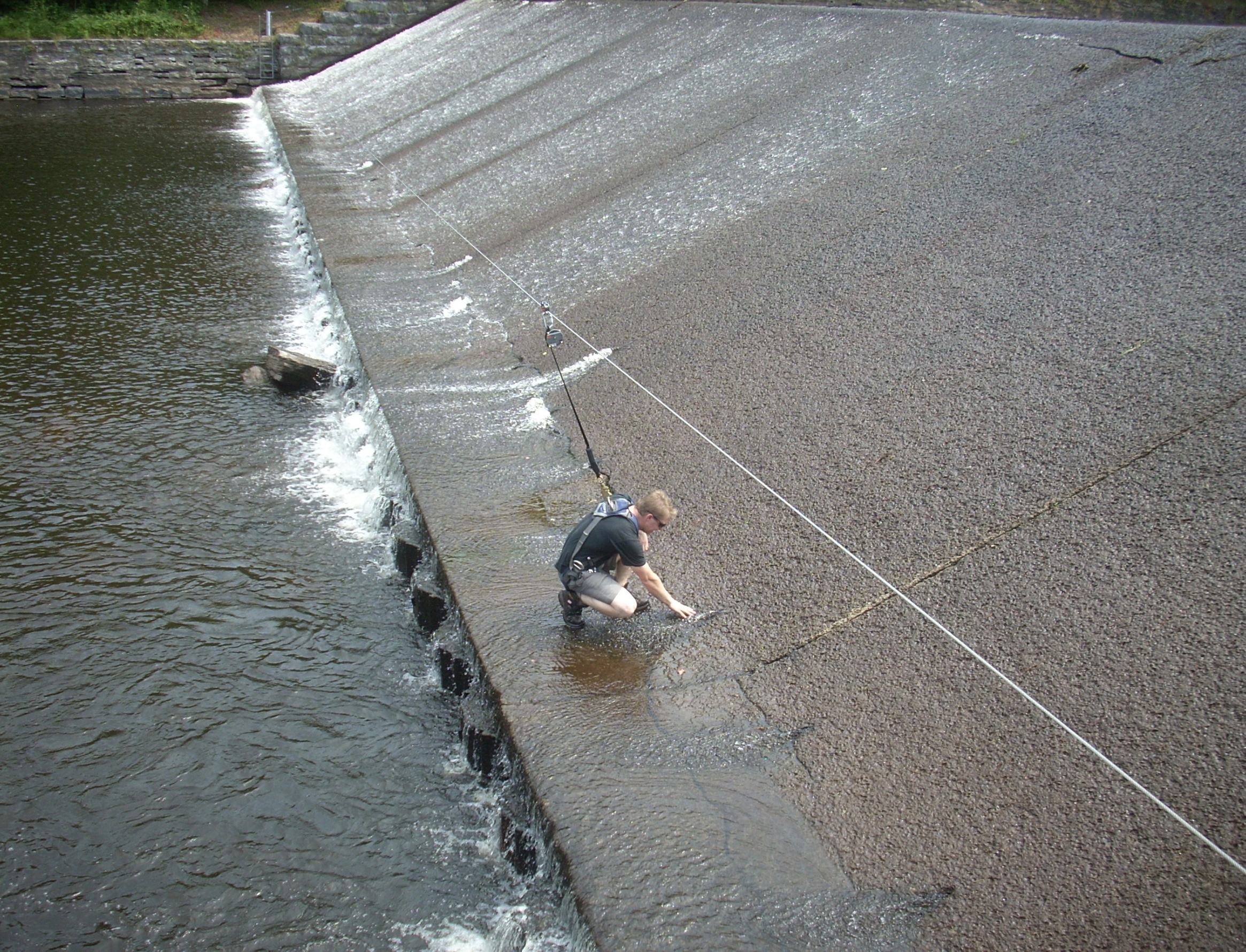 Among our many lifeline projects was a long span lifeline for a hydro dam. Due to the potential for large debris (trees, ice jams) during high-water events, no intermediate cable supports could be utilized.
View Project
We offer a huge selection of products and quick quotes for what you're looking for
Give us a call. Our friendly customer service staff are on hand to help you.