Rack Safety Netting Install
Function
Falling Object Protection
This facility's new employees and manager were having an increasing problem with product damage, so they concluded that steps needed to be made to ensure product and worker safety. They went on the hunt for a reusable containment system that was both heavy-duty and flexible.
They discovered Rack Safety Netting, which met all of their requirements while also exceeding industry standards. The soft catch netting system was installed on the facilities rack structures and prevented the fall of product while protecting workers below.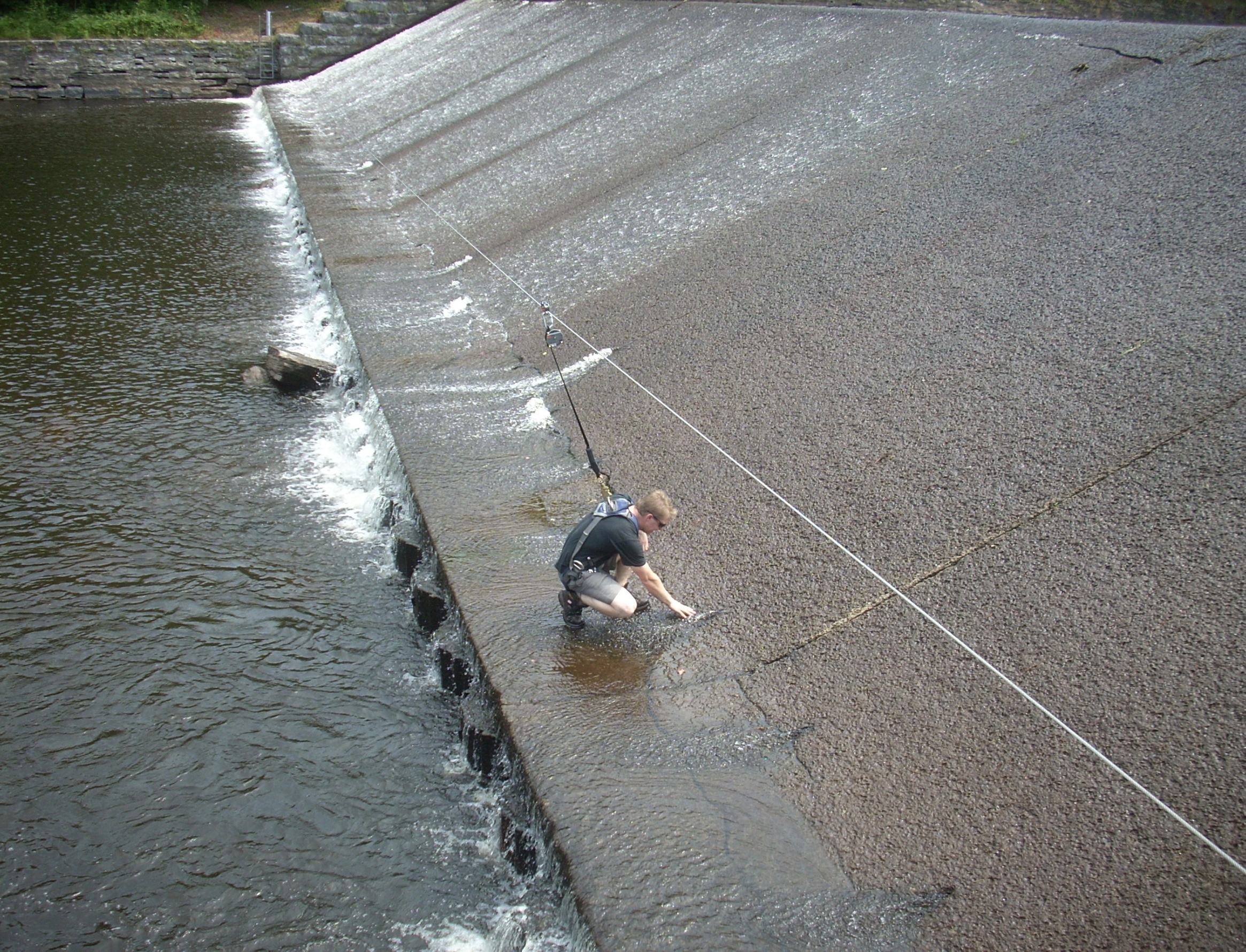 Among our many lifeline projects was a long span lifeline for a hydro dam. Due to the potential for large debris (trees, ice jams) during high-water events, no intermediate cable supports could be utilized.
View Project
We offer a huge selection of products and quick quotes for what you're looking for
Give us a call. Our friendly customer service staff are on hand to help you.