Conveyor Netting Installation
Function
Falling Object Protection
Our client had a growing concern over falling objects from their overhead conveyor system. They were experiencing too many in-house injuries and tool damages with the continual risk of lost time for their manufacturing process due to production cleanup and correction.
That's why they turned to us to create a custom overhead conveyor netting system to be attached directly to the conveyor. This installation has now been in service for several years and our customer is still satisfied with their installation.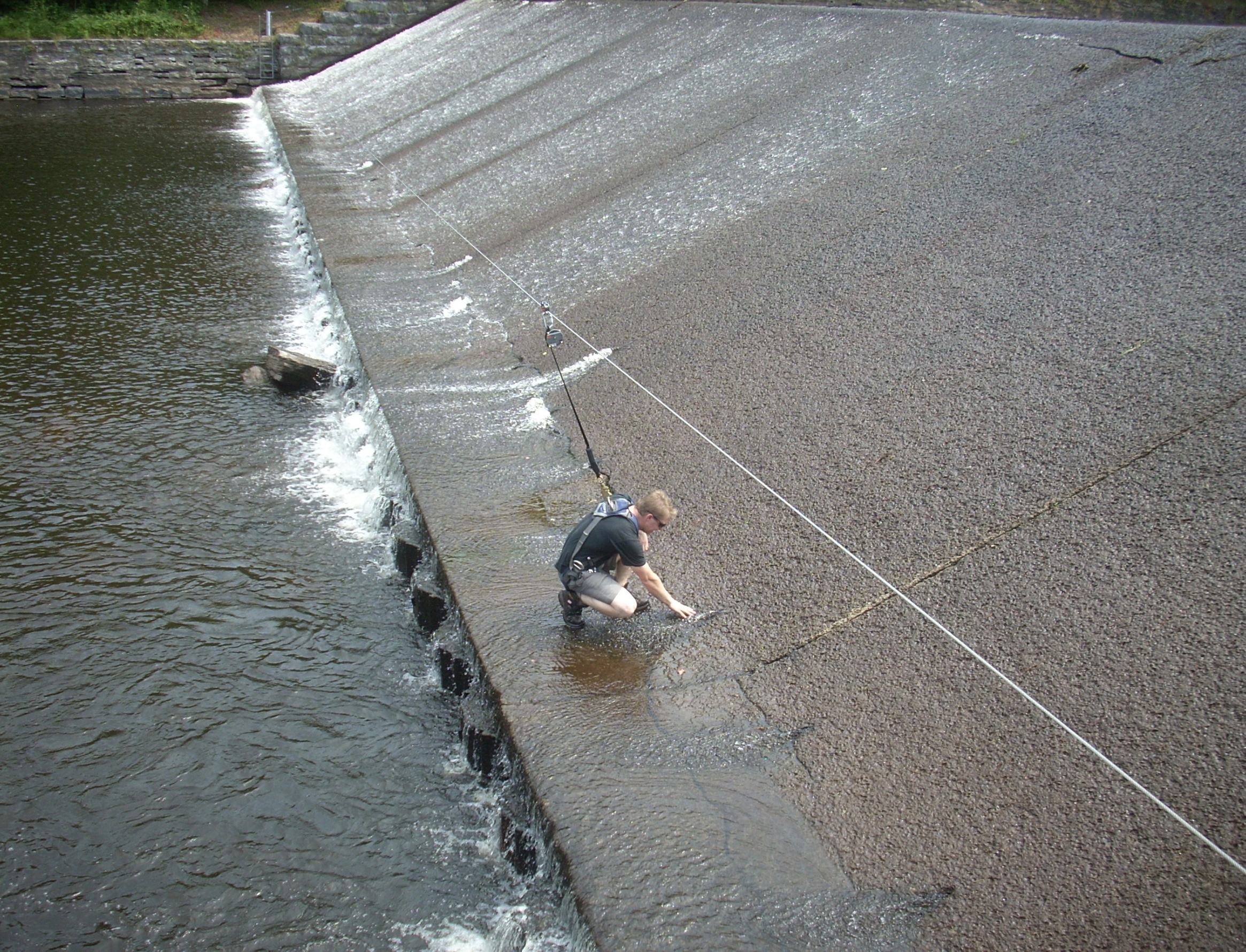 Among our many lifeline projects was a long span lifeline for a hydro dam. Due to the potential for large debris (trees, ice jams) during high-water events, no intermediate cable supports could be utilized.
View Project
We offer a huge selection of products and quick quotes for what you're looking for
Give us a call. Our friendly customer service staff are on hand to help you.