Industrial Racking Safety Netting System
Client
Environmental Manufacturing Client
Annual racking inspections, at a local environmental manufacturer, identified a significant safety concern at their Ontario facility.
The on-site engineer, assessing the companies racking, noticed a significant safety gap as their racking which contained raw materials and stocked product backed onto a work area.
The engineer recommended a safety netting system due to its simplicity, flexibility, and the ability to immediately address their safety concerns. Our team worked with the distributor and end user to deliver and install two systems protecting employees before any issues occurred.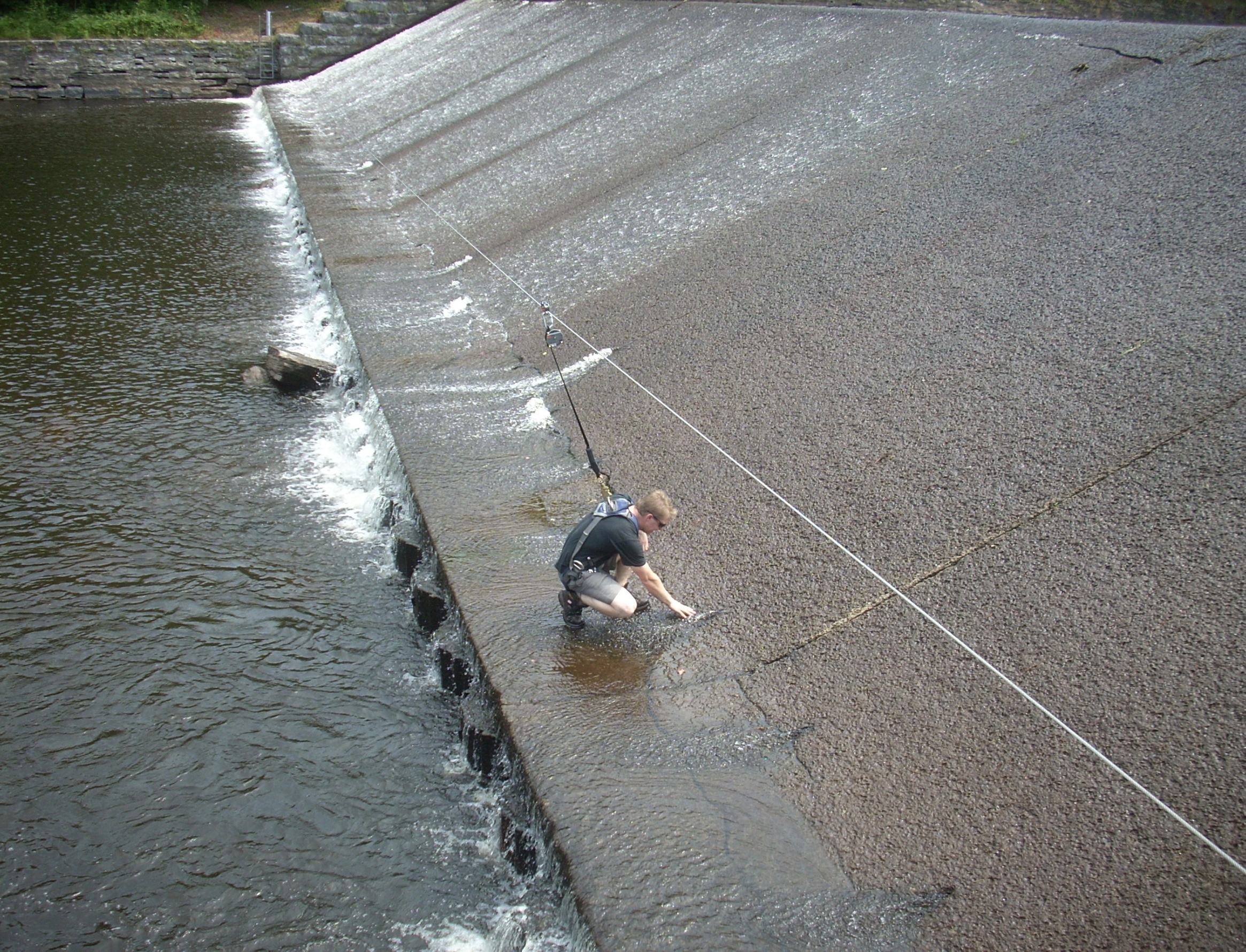 Among our many lifeline projects was a long span lifeline for a hydro dam. Due to the potential for large debris (trees, ice jams) during high-water events, no intermediate cable supports could be utilized.
View Project
We offer a huge selection of products and quick quotes for what you're looking for
Give us a call. Our friendly customer service staff are on hand to help you.