Industrial Rack Netting Safety Solution
Function
Falling Object Protection
The warehouse is a place that never ceases to run, which can be a good thing when you're running a successful business. However, the hustle and bustle of warehouse workers moving about shipping crates, stocking up inventory for oncoming orders, and loading trucks means you need to have industrial safety products to protect your workers and prevent product loss. When in one week several pallets of highly valuable products fell off of the industrial shelves and were broken it became apparent something had to be done.
RackGuard safety netting proved to be the perfect solution for this warehouse. This product is designed to provide long-term durability and the ability to withstand daily usage. Since they started using the rack safety netting, they have not had another incident of falling pallets.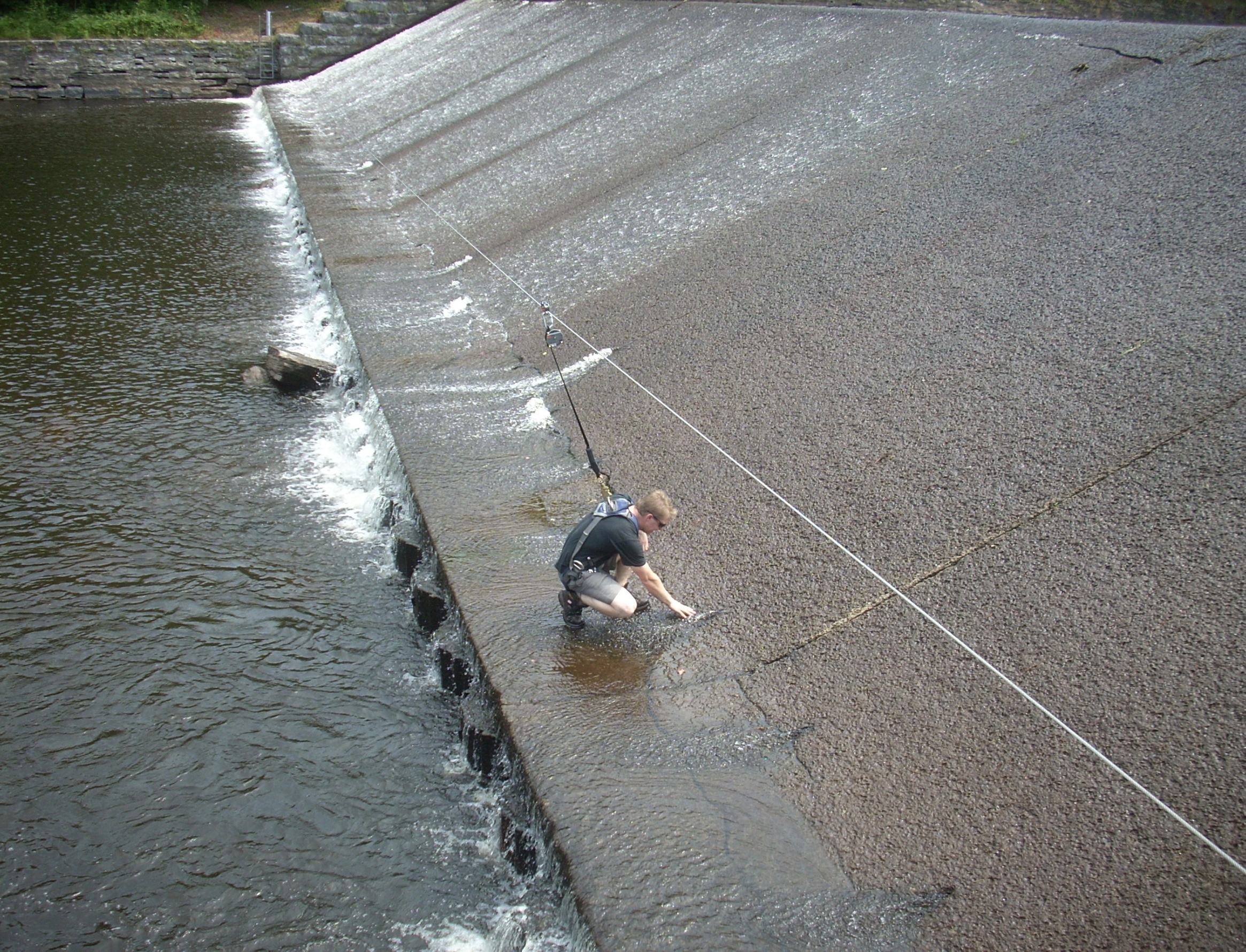 Among our many lifeline projects was a long span lifeline for a hydro dam. Due to the potential for large debris (trees, ice jams) during high-water events, no intermediate cable supports could be utilized.
View Project
We offer a huge selection of products and quick quotes for what you're looking for
Give us a call. Our friendly customer service staff are on hand to help you.