Debris/Fall Protection Netting in Downtown Toronto
Product
Construction Debris Netting
Function
Fall Protection Netting
Our Debris/Fall Protection Netting protected not only the general public from falling materials, but the workers from potential falls.
We installed a multi-layer net over the perimeter of the project, using Debris/Fall Protection Netting to minimize the danger to workers, pedestrians and vehicles below.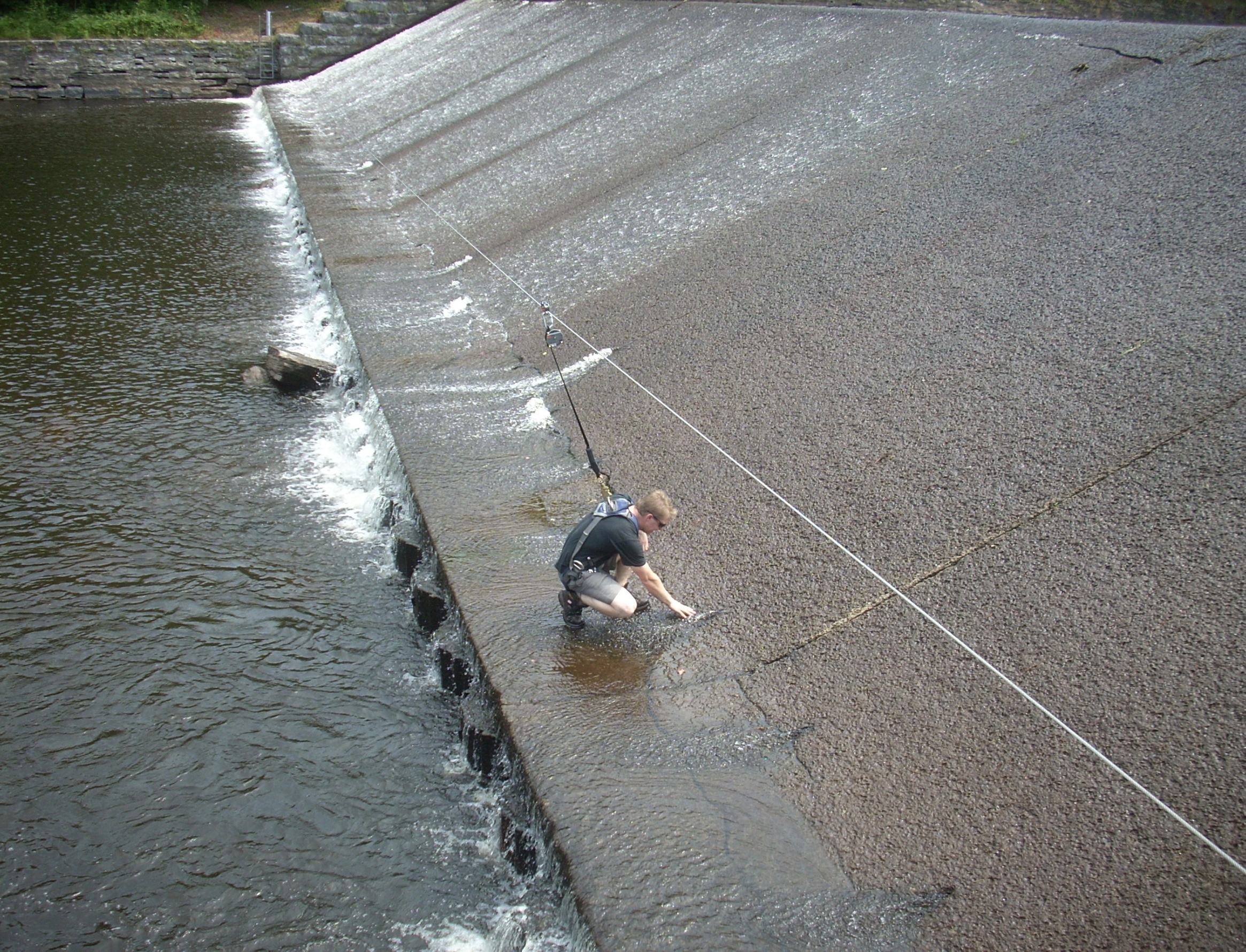 Among our many lifeline projects was a long span lifeline for a hydro dam. Due to the potential for large debris (trees, ice jams) during high-water events, no intermediate cable supports could be utilized.
View Project
We offer a huge selection of products and quick quotes for what you're looking for
Give us a call. Our friendly customer service staff are on hand to help you.