Fixed Access Ladder Installation for Routine Roof Access
Product
Fixed Access Ladder
Function
Fixed Access Ladder
Looking for a reliable and safe solution for their routine roof access, a long time client from the education space contacted Liftsafe Fall Protection to manufacture, install and inspect a brand new roof access ladder. Working with our sister company Liftsafe Engineering and Service Group, LFP has access to standard and custom steel and aluminum fabrication services as well as a team of professional engineers in-house to ensure all projects meet safety regulations and have the appropriate sign-offs.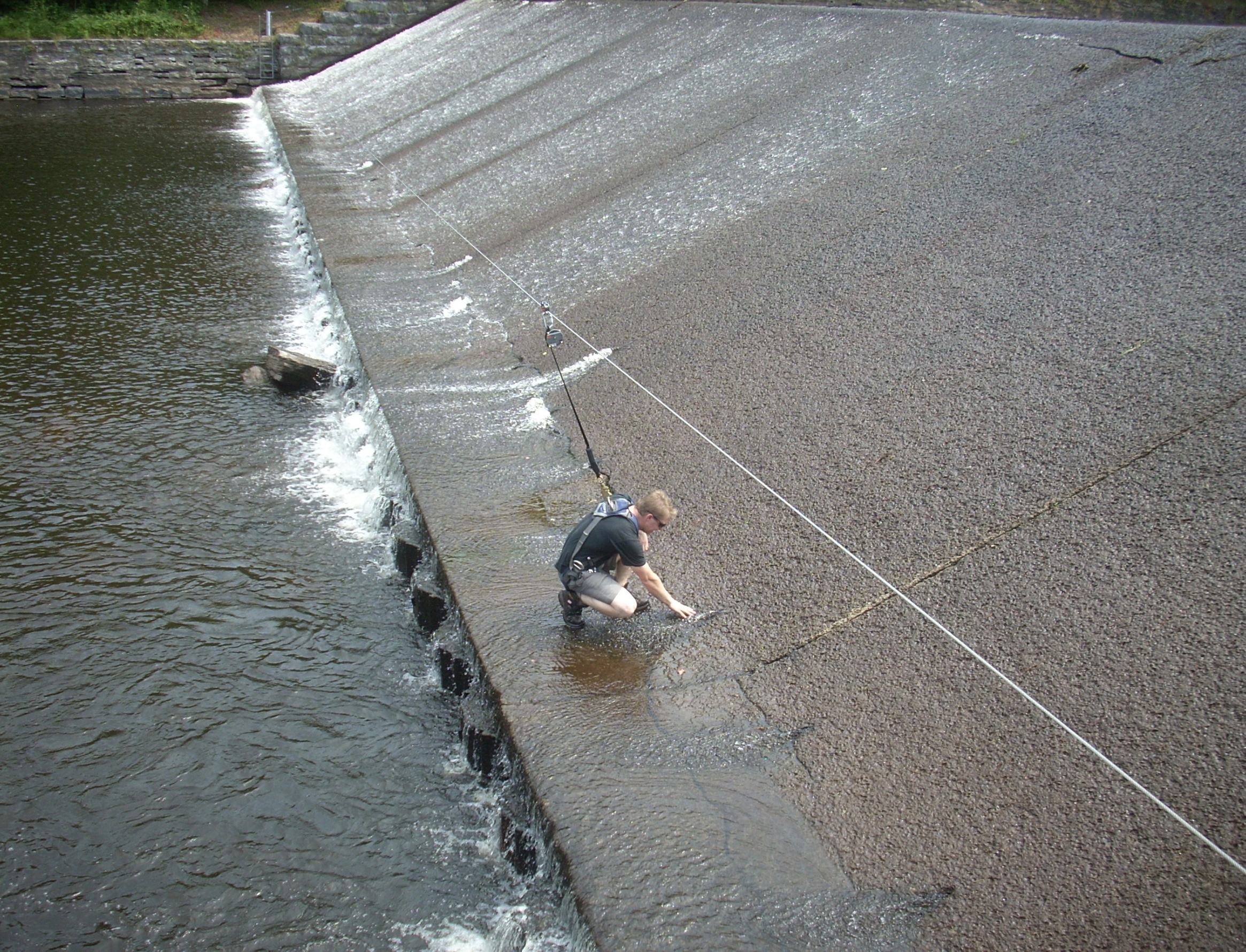 Among our many lifeline projects was a long span lifeline for a hydro dam. Due to the potential for large debris (trees, ice jams) during high-water events, no intermediate cable supports could be utilized.
View Project
We offer a huge selection of products and quick quotes for what you're looking for
Give us a call. Our friendly customer service staff are on hand to help you.