HOLLAND HOMES CASE STUDY
Providing safe access to HVAC equipment with custom guarded platform and walkway systems.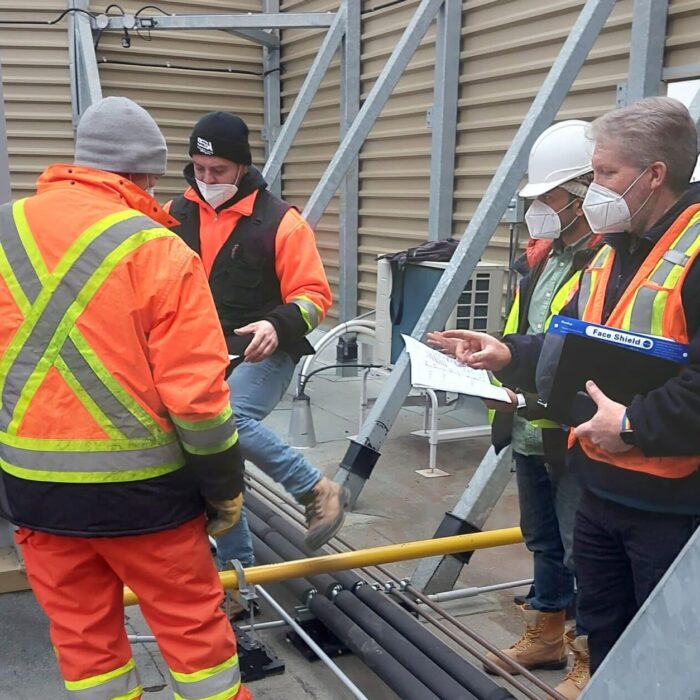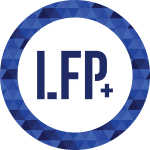 A custom RoofStep and RoofWalk system was created to protect against rooftop trip and safety hazards while also providing easier access to HVAC equipment.
Liftsafe Fall Protection meets the fall protection and safety needs of multiple facility types. Our team was recently dispatched to a large senior living facility to do inspections. This complex is a senior health care centre with medical staff on hand to assist elderly residents. On the roof of the large complex are several large pieces of HVAC and air-cleaning equipment. An inspection of the equipment was required, and during that inspection, various fall safety risks were discovered.
Our team recommended that a clear path be created to a large HVAC unit that the client needed regular access to and contained many trip hazards.
Due to our team's excellent reputation and past work experience with the client, they agreed to move forward with the installation of custom RoofStep and RoofWalk systems. The Liftsafe RoofStep and RoofWalk systems are rooftop guardrail systems that allow workers to securely navigate around obstacles and create a safe pathway on your rooftop. These systems are made of non-slip materials and positioned above the roof membrane to prevent any damage while in use. While allowing easier access to the HVAC equipment, this specially designed RoofWalk system avoids many trip and safety hazards.
a rooftop system that allows workers to securely navigate obstacles & access rooftop equipment.
We would like to thank all involved in the design, construction and installation of the fall protection systems at our facility.