RackGuard Safety Netting Solution
Function
Falling Object Protection
The only issue with this spotless and efficient warehouse was safety. There had been multiple near misses with falling products in the past, and this warehouse wanted to address the problems it had by reducing the risk of falling objects. Thus they installed Industrial RackGuard netting.
Industrial safety netting is the perfect accessory for keeping your products in order. It's durable, flexible, and easy to install making it the best option for both businesses and industrial warehouses. From transforming the warehouse into a safer place, to lowering equipment/product damage,this client was beyond pleased with the results.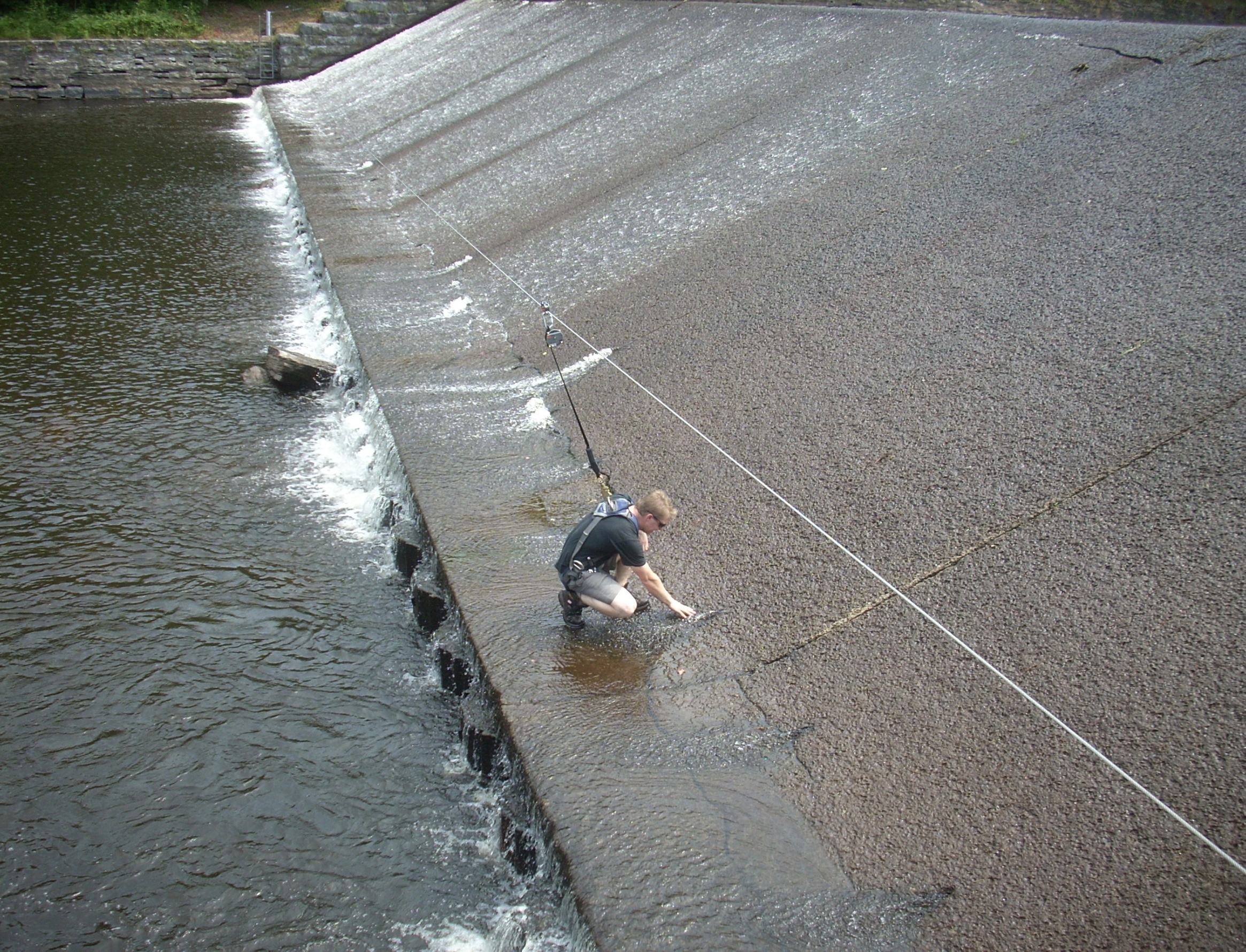 Among our many lifeline projects was a long span lifeline for a hydro dam. Due to the potential for large debris (trees, ice jams) during high-water events, no intermediate cable supports could be utilized.
View Project
We offer a huge selection of products and quick quotes for what you're looking for
Give us a call. Our friendly customer service staff are on hand to help you.