Pallet RackGuard Safety Netting Install in Terrebonne Quebec
Function
Falling Object Protection
The LFP team was called out to a warehouse in Terrebonne, PQ after the warehouse supervisor was in a near accident from a falling box off of one of the industrial shelving units. The warehouse supervisor was on the ground inspecting the shelving unit when a box from the highest shelf came crashing down.
After this nearly tragic accident, they decided action needed to be taken in order to ensure worker safety at their facility. It was decided that the best way to regain worker confidence and prevent future accidents from occurring was to install RackGuard Safety Netting. With the installation of this netting system it allowed for optimum safety and security while being durable and ensuring worker confidence in their safety.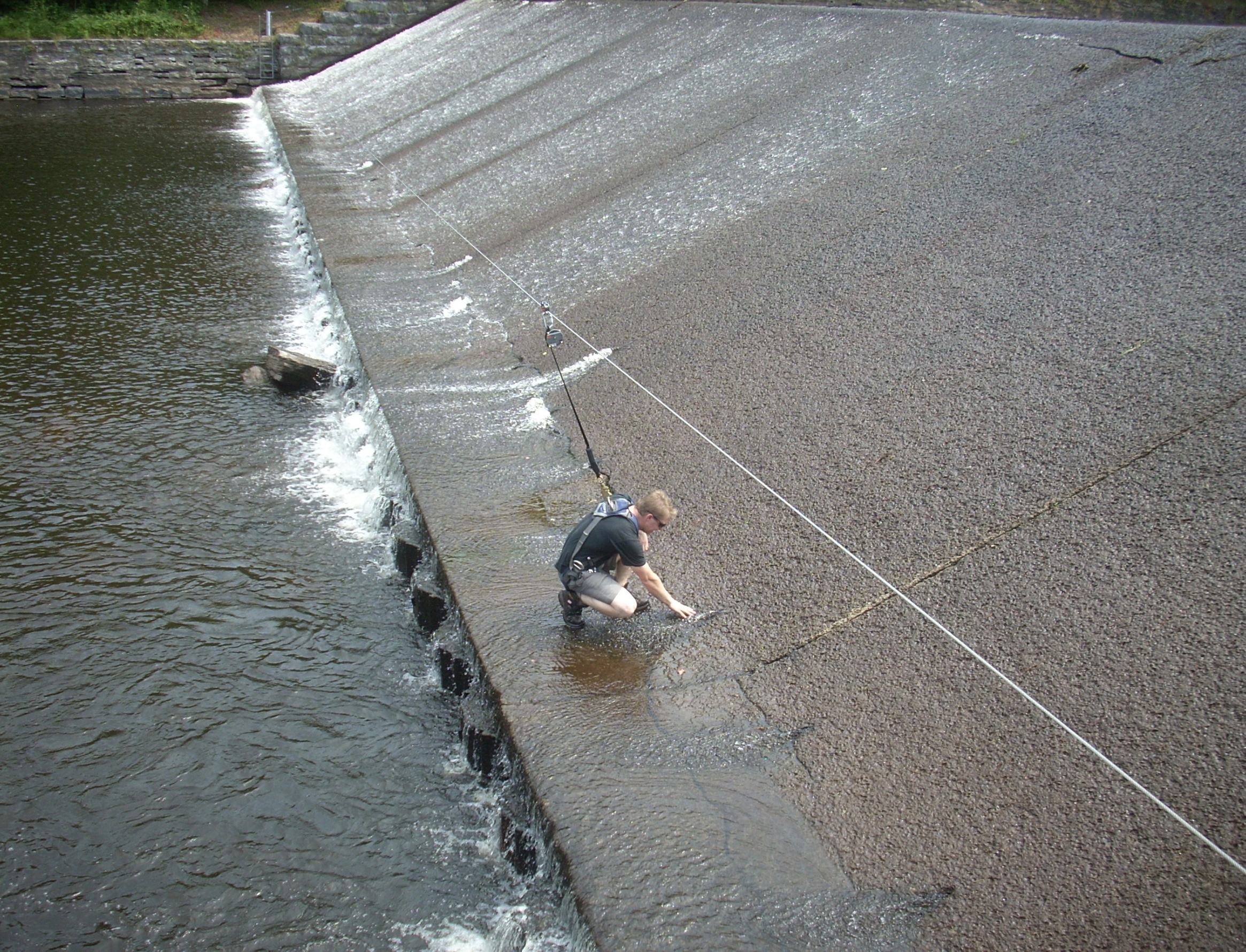 Among our many lifeline projects was a long span lifeline for a hydro dam. Due to the potential for large debris (trees, ice jams) during high-water events, no intermediate cable supports could be utilized.
View Project
We offer a huge selection of products and quick quotes for what you're looking for
Give us a call. Our friendly customer service staff are on hand to help you.