RackGuard Safety Netting Install
Function
Falling Object Protection
RackGuard, also known as Pallet Rack Safety Netting, is utilised in a variety of industries. A recent Liftsafe Fall Protection system is shown above, which will significantly reduce warehouse items damage while also protecting staff.
Rack Safety Netting is often the best choice for most warehouses. It won't tear or rot like other netting that has come before it. It's easy to install and can be used to cover all your needs that require a net to protect employees, products, customer and more.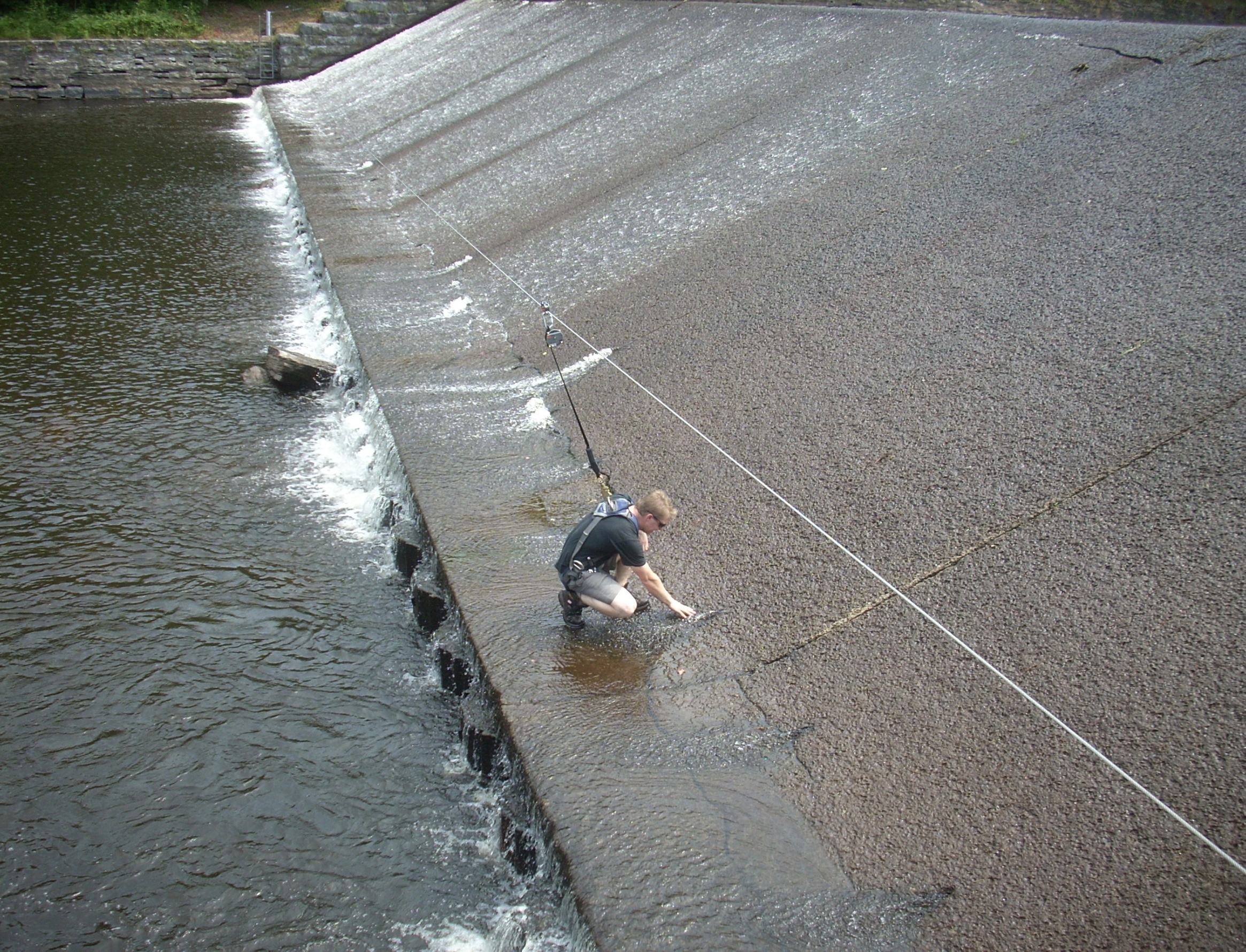 Among our many lifeline projects was a long span lifeline for a hydro dam. Due to the potential for large debris (trees, ice jams) during high-water events, no intermediate cable supports could be utilized.
View Project
We offer a huge selection of products and quick quotes for what you're looking for
Give us a call. Our friendly customer service staff are on hand to help you.