Industrial RackGuard Netting Installation
Function
Falling Object Protection
This warehouse had recently seen an increase in insurance prices as well as a huge number of product damage, both of which were caused by a lack of safety precautions. To cut insurance costs and the amount of damaged products, the warehouse manager chose to install industrial racking netting.
The industrial RackGuard netting that was placed not only lowered insurance costs, but it also provided a soft landing for any potentially falling merchandise. This has resulted in a considerable reduction in product damage, allowing the system to pay for itself through decreased insurance costs and less product damage. This robust and adaptable system also ensured the safety and security of the warehouse's employees.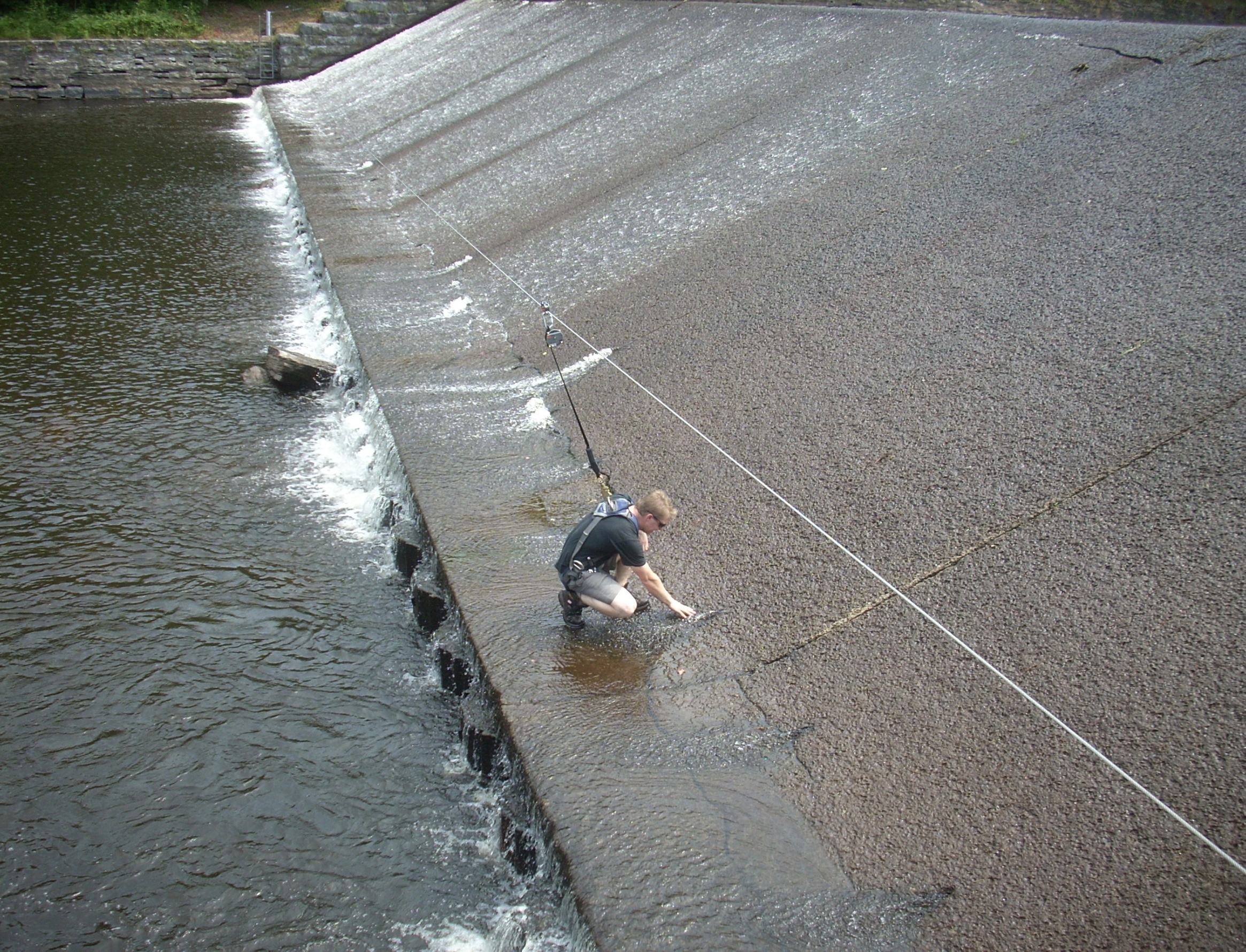 Among our many lifeline projects was a long span lifeline for a hydro dam. Due to the potential for large debris (trees, ice jams) during high-water events, no intermediate cable supports could be utilized.
View Project
We offer a huge selection of products and quick quotes for what you're looking for
Give us a call. Our friendly customer service staff are on hand to help you.