Aircraft Maintenance Stand and Landing Gear Access Stand for Fedex
Product
Aircraft Maintenance Stand and Landing Gear Access Stand
Function
Multi-purpose aviation maintenace
We were thrilled to be at this FedEx facility recently. Our line of aviation access and safety platforms/ladders provides safe and efficient access to a wide variety of aircraft. Pictured is the Aircraft Maintenance Stand and the Landing Gear Access Stand.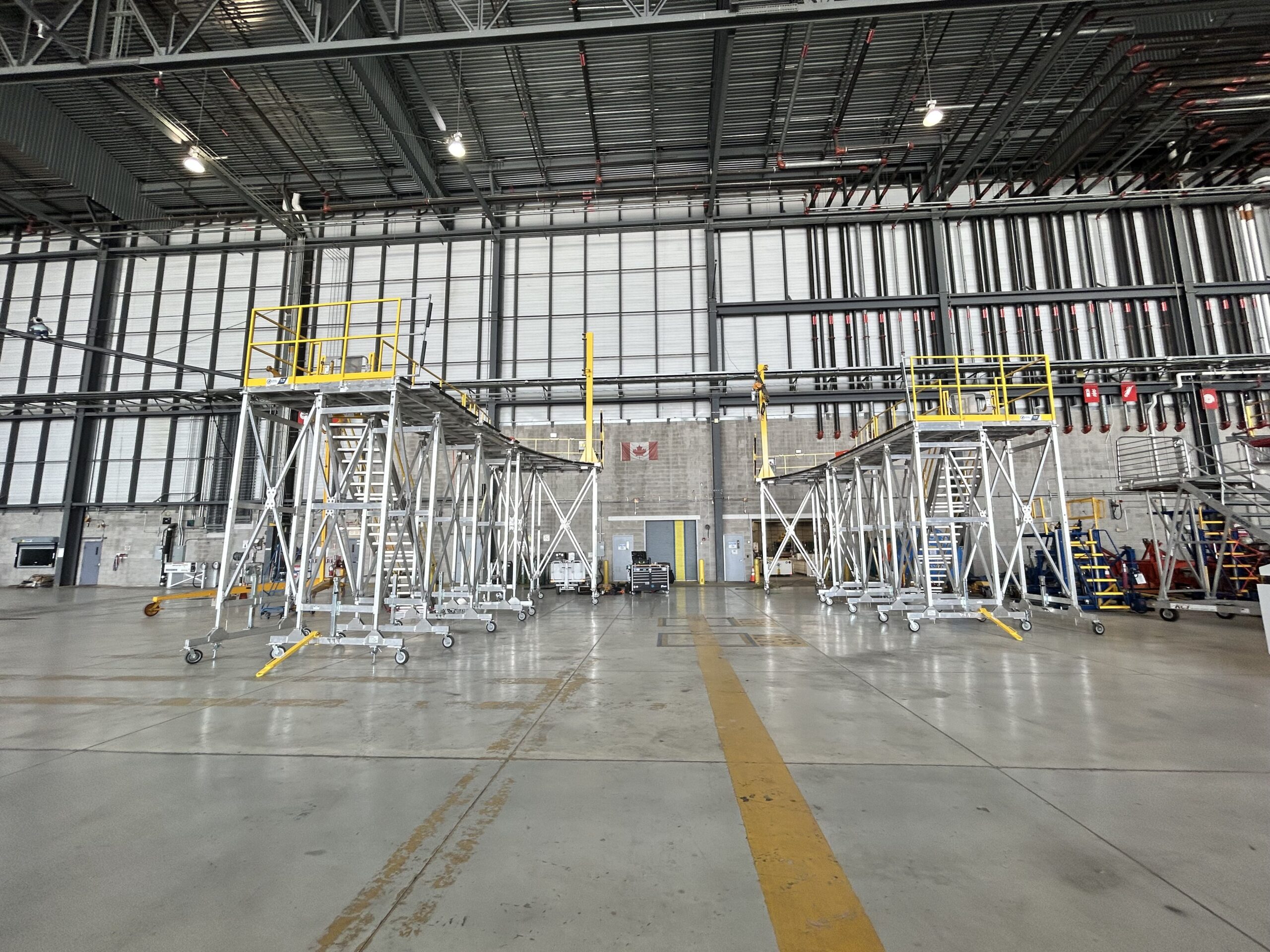 Needing to boost productivity while also keeping the workspace safe, a major Canadian airline teamed up with Liftsafe Fall Protection to craft a solution for safely performing windshield changes on large aircraft.
View Project
We offer a huge selection of products and quick quotes for what you're looking for
Give us a call. Our friendly customer service staff are on hand to help you.