Aircraft entry stand on a royal air moroc 787
Product
Aircraft entry stand
One of our more popular aviation maintenance platforms the Wide Body Aircraft Access Stand has recently been servicing a Royal Air Moroc 787. Our Wide Body Aircraft Access Stand has been designed specifically for the maintenance of wide body aircraft, as shown.
This is one of the most innovative and popular stands in our collection. Its 10 inch castors provide the mobility and precision required in an access stand and its hydraulic height adjustment is simple to use.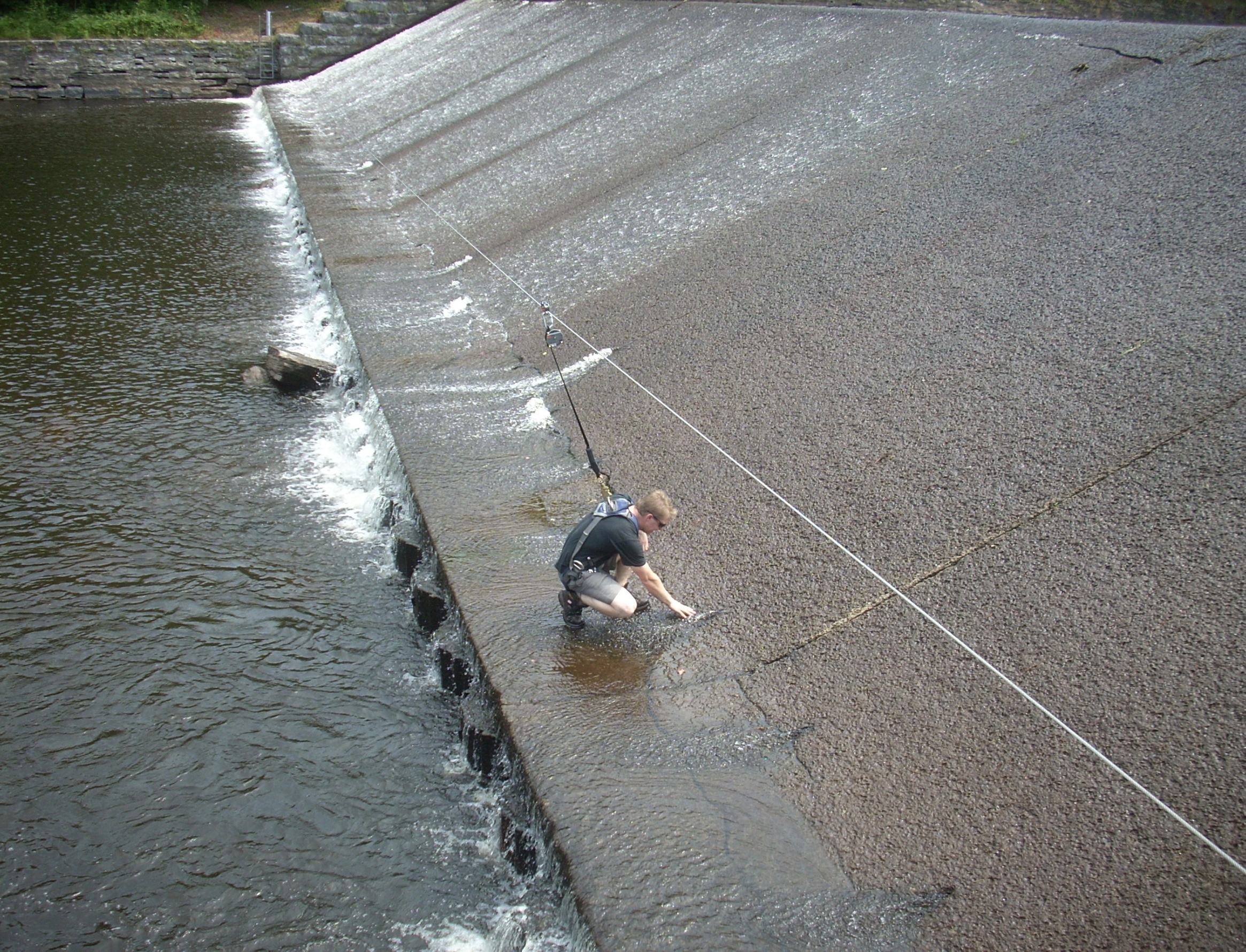 Among our many lifeline projects was a long span lifeline for a hydro dam. Due to the potential for large debris (trees, ice jams) during high-water events, no intermediate cable supports could be utilized.
View Project
We offer a huge selection of products and quick quotes for what you're looking for
Give us a call. Our friendly customer service staff are on hand to help you.