Combination of Fall Protection Systems to Create a Custom Lifeline System
Product
Custom Horizontal Life Line System, Track System, Anti-slip Stairs and Walkway
Function
Horizontal Life Line
A custom lifeline system was designed and installed on a roof that requires regular access. This system required a specific solution that combined multiple fall protection systems, including a lifeline, track system, anti-slip stairs and walk way. With the help of the Liftsafe Fall Protection in-house engineering team, this client was able to have a unique solution to their fall protection needs that included the proper sign-off and testing requirements completed. Installation was completed by LFP's highly qualified installation team.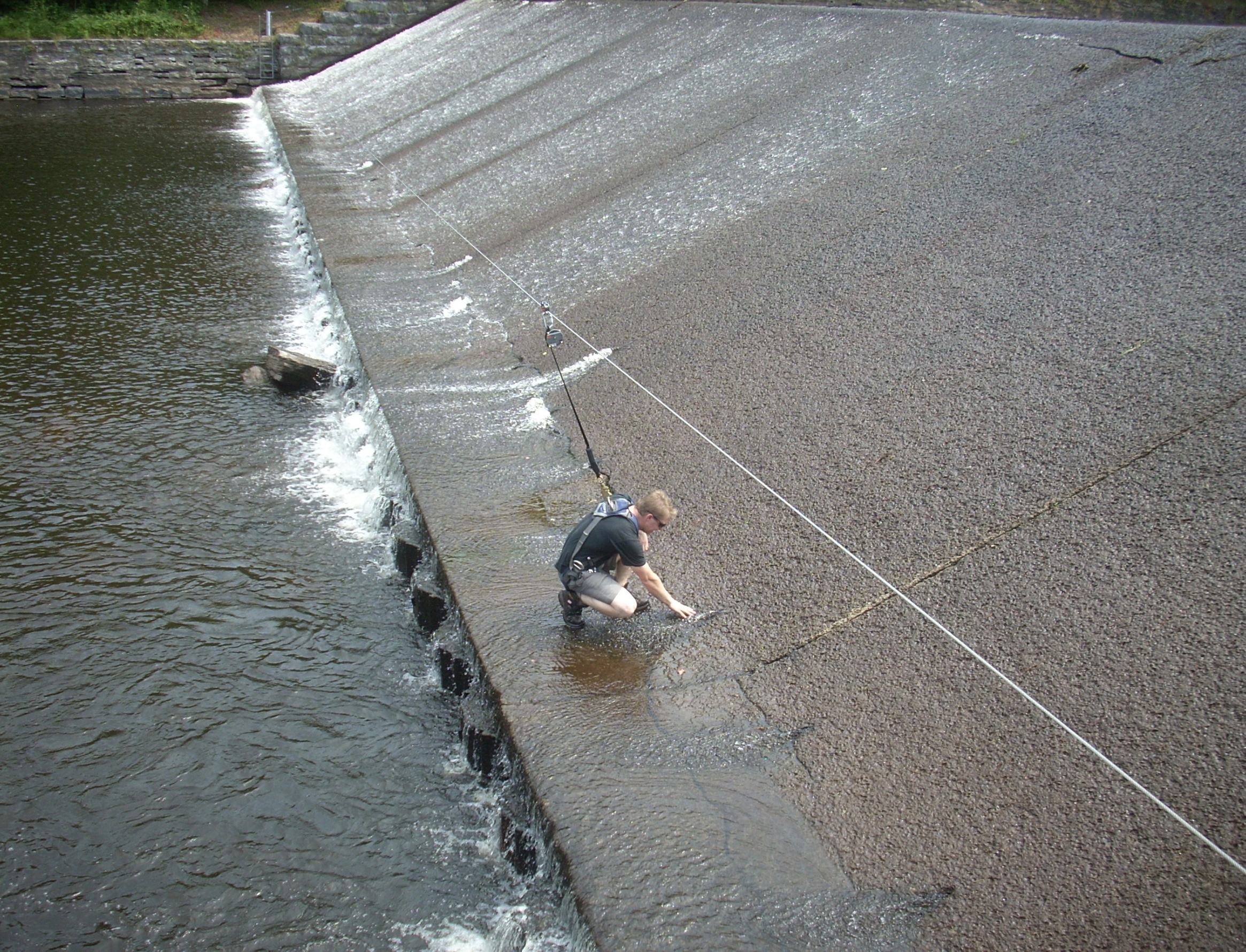 Among our many lifeline projects was a long span lifeline for a hydro dam. Due to the potential for large debris (trees, ice jams) during high-water events, no intermediate cable supports could be utilized.
View Project
We offer a huge selection of products and quick quotes for what you're looking for
Give us a call. Our friendly customer service staff are on hand to help you.