Self Retracting Lifeline for Fall Protection in Food Manufacturing
Product
Lifeline, Guardrail, Overhead Track
Industry
Food Manufacturing
Function
Engineered Fall Protection
This leading food manufacturing company needed a fall protection solution for their food bake lines. Pictured is a custom guardrail system on the lower section of the food line and a self retracting line on the higher section that satisfies Canada Labour Code – Occupational Health and Safety Regulation Part 12 S 12.07 (1). Safety harnesses can now be attached to the self retracting line and the lower levels levels are now protected with the guard railing for the sections that do not require harnesses to be worn.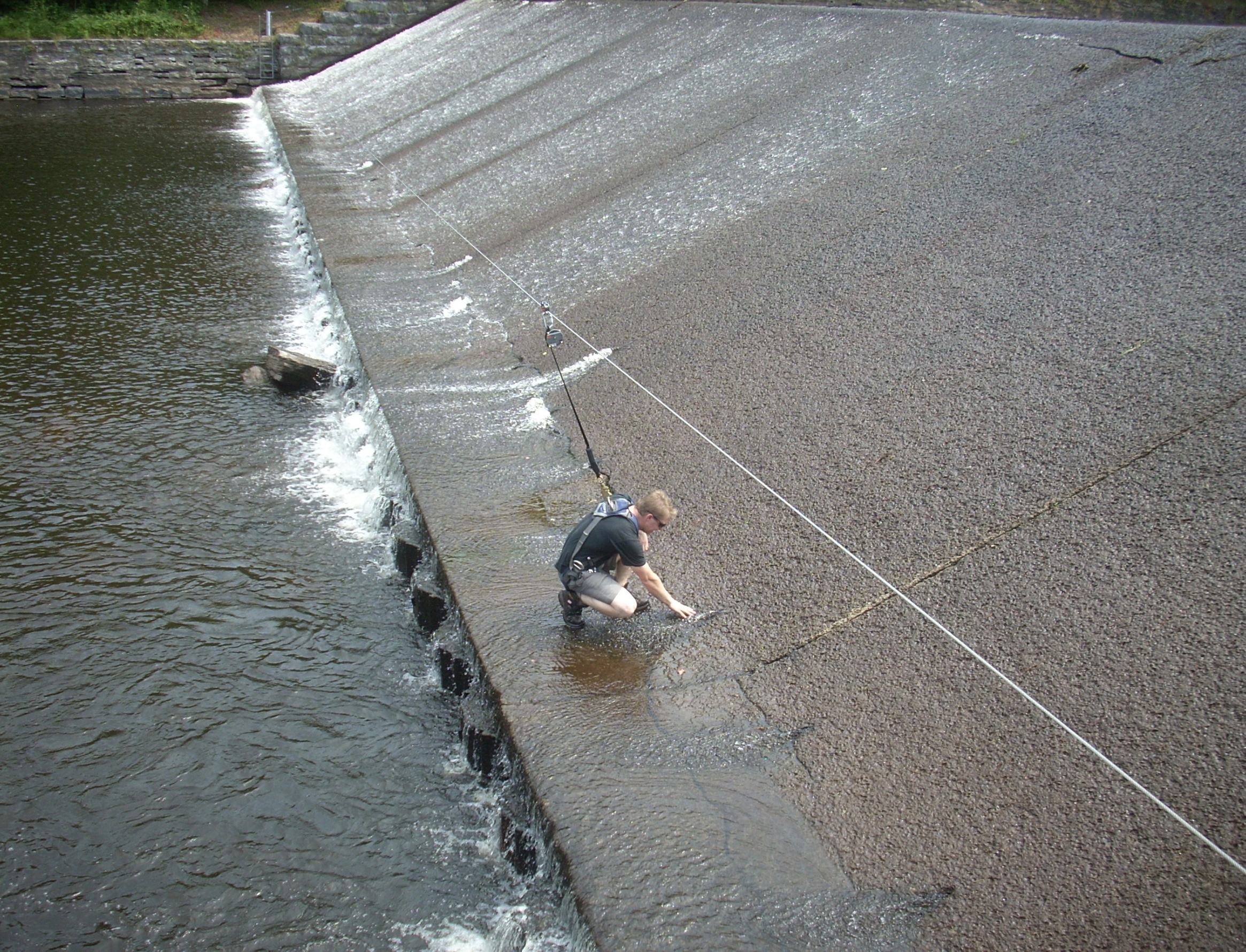 Among our many lifeline projects was a long span lifeline for a hydro dam. Due to the potential for large debris (trees, ice jams) during high-water events, no intermediate cable supports could be utilized.
View Project
We offer a huge selection of products and quick quotes for what you're looking for
Give us a call. Our friendly customer service staff are on hand to help you.