Platform Stand for Automotive Industry
This custom Tailored Aviation Platform Stand was engineered and manufactured by Liftsafe Fall Protection for a major automotive manufacturing company. Through the use of aviation solutions and specific end user operational requirements, we were able to provide the customer with a custom unit based on the -03 platform stand, creating the DF07GMSTAND-01. The unit has an altered platform, modified height adjustable range and revised geometry.
This repurposed Tailored Aviation Platform Stand, meets and exceeds ANSI, OSHA, CSA, BSS and CE standards. Yet another example of today's safety, ergonomics and multi-functionality demanded in industrial applications, manufacturing and Maintenance Organizations. This custom Tailored Aviation Platform Stand has full safety compliance features such as: one-handed raising and lowering of the safety rails, fall restraint tie- offs and hydraulically actuated raising and lowering of the unit with built- in safety locks in the valve units. No extra steps are required to engage the safety lock.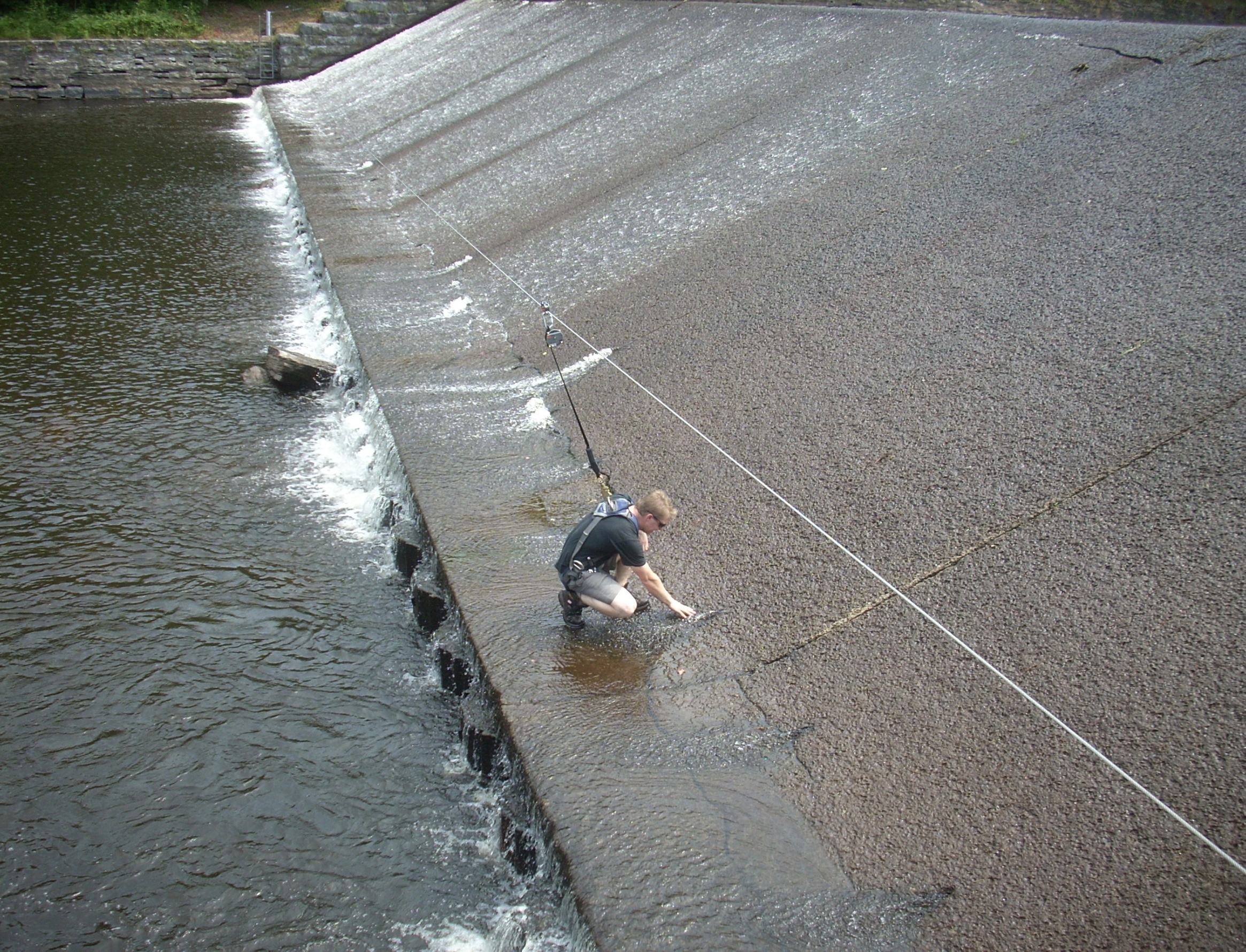 Among our many lifeline projects was a long span lifeline for a hydro dam. Due to the potential for large debris (trees, ice jams) during high-water events, no intermediate cable supports could be utilized.
View Project
We offer a huge selection of products and quick quotes for what you're looking for
Give us a call. Our friendly customer service staff are on hand to help you.