Warehouse Netting Safety Solution
Function
Falling Object Protection
After numerous workers approached this warehouses owner to report several near-misses with falling material from the industrial shelving units, it became clear that something needed to be done to ensure the safety of their employees.
The warehouse owner had a set of specifications that he wanted met by this warehouse safety netting system: it needed to be flexible, heavy-duty, and capable of protecting his workers from falling objects while also reducing product damage. With a system that was developed for maximum safety and security, we were able to meet and surpass all of these standards.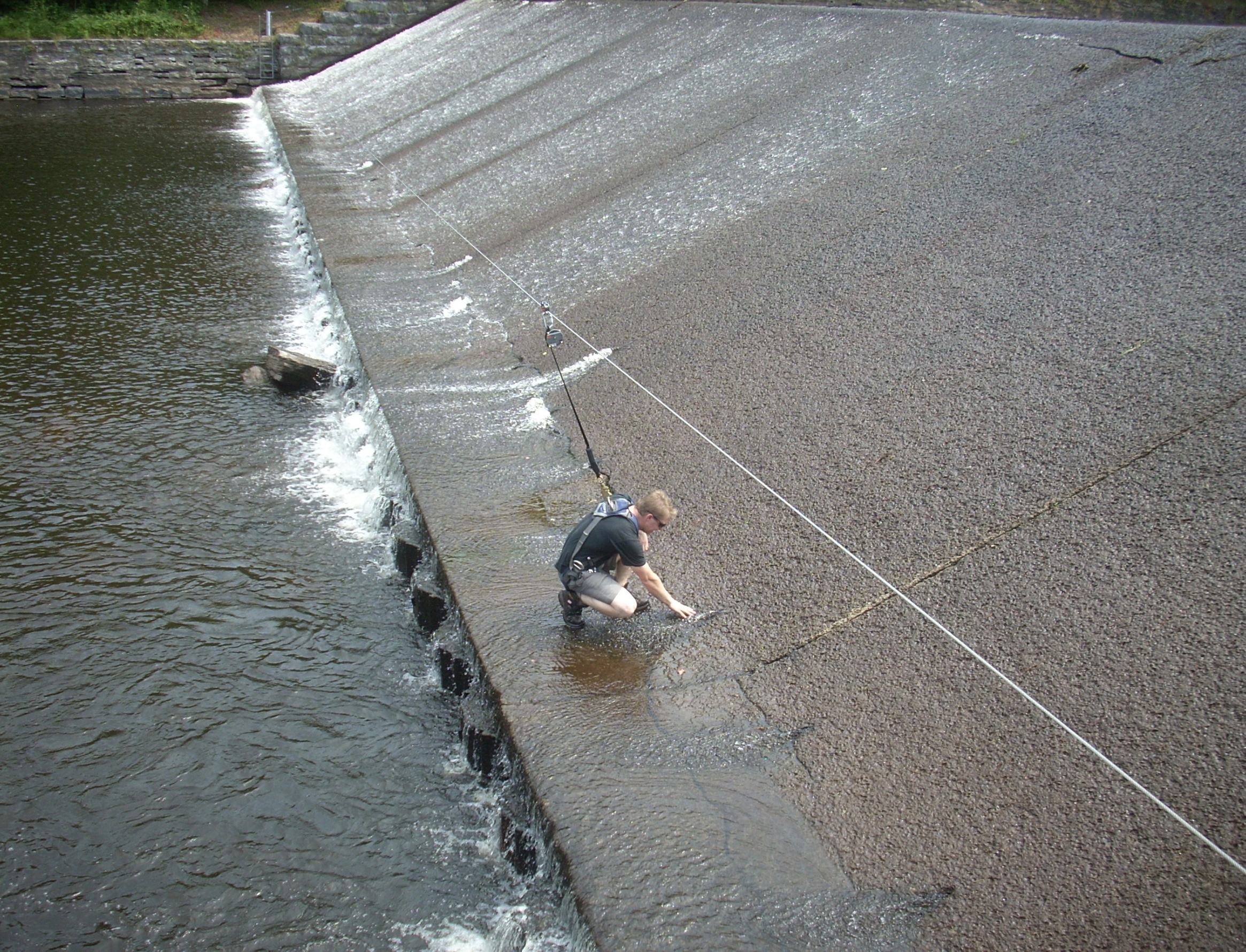 Among our many lifeline projects was a long span lifeline for a hydro dam. Due to the potential for large debris (trees, ice jams) during high-water events, no intermediate cable supports could be utilized.
View Project
We offer a huge selection of products and quick quotes for what you're looking for
Give us a call. Our friendly customer service staff are on hand to help you.