Rack Netting Safety Solution
Function
Falling Object Protection
After completing their year-end, this warehouse realized a number of items had been written off due to falls. Looking at the data, there were certain areas that showed a higher occurrence of falls than others and therefore chose to invest in this passive safety netting for their shelving units.
Our Industrial RackGuard Netting was chosen because it has a soft catch, is flexible, and heavy-duty, making it ideal for preventing product damage from tumbling off shelving units. The results were immediate – no product defects, no more damage. And most importantly, the company saved thousands of dollars in inventory write-offs.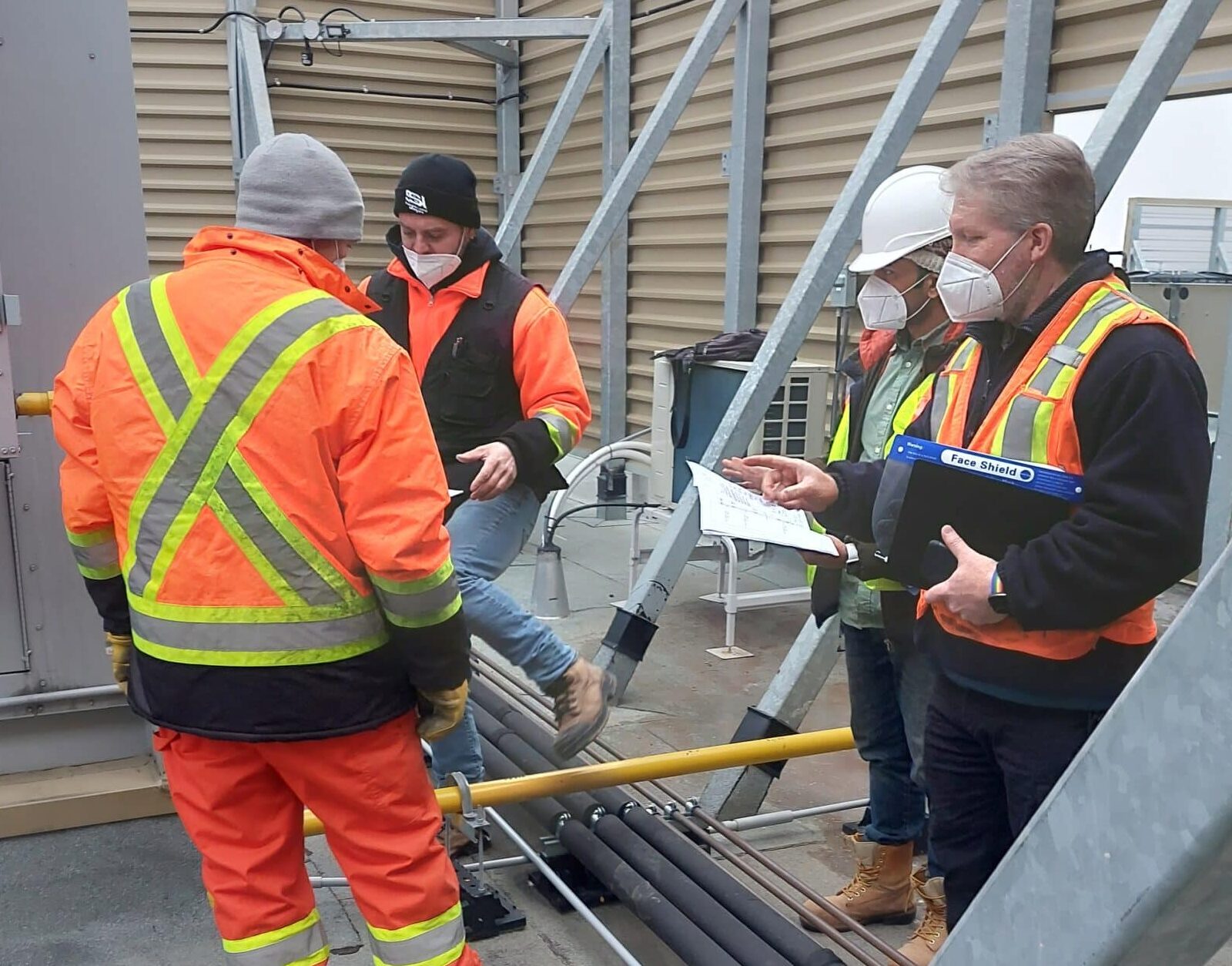 Liftsafe Fall Protection meets the fall protection and safety needs of multiple facility types. Our team was recently dispatched to a large senior living facility to do inspections. This complex is a senior health care centre with medical staff on hand to assist elderly residents. On the roof of the large complex are several large pieces of HVAC and air-cleaning equipment. An inspection of the equipment was required, and during that inspection, various fall safety risks were discovered.
View Project
We offer a huge selection of products and quick quotes for what you're looking for
Give us a call. Our friendly customer service staff are on hand to help you.