Four Truck Netting Fall Protection Installations
Product
Fall Protection Netting
Client
USA Logistics Company
Function
Fall Protection Netting
We engineered, fabricated and supplied 4 permanent truck net systems to a major logistics company in the US. The client's business transportation vehicle fleet only came standard with two factory installed safety nets as an emergency fall protection solution.
However, they were experiencing an increasing number of incidents during transit and wanted to install additional on-board safety nets to protect their drivers during normal daily operations.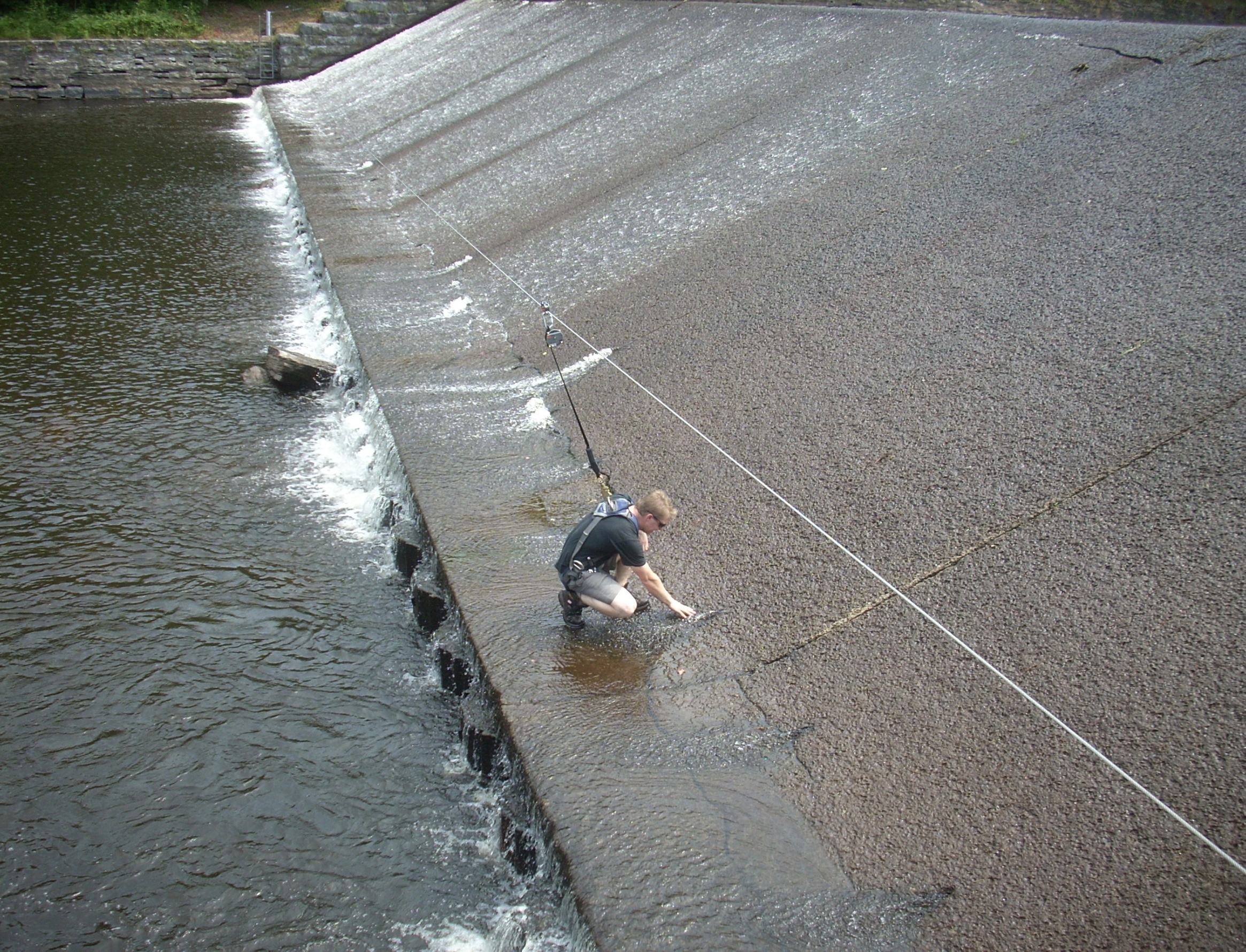 Among our many lifeline projects was a long span lifeline for a hydro dam. Due to the potential for large debris (trees, ice jams) during high-water events, no intermediate cable supports could be utilized.
View Project
We offer a huge selection of products and quick quotes for what you're looking for
Give us a call. Our friendly customer service staff are on hand to help you.