Oil Pit Netting Installation
Function
Fall Protection Netting
This is an oil pit safety net system to protect workers from falling into open pit. The oil pit safety net system is composed of four rails, support brackets, angle brackets and clips. Net panels can unclip in the corners to slide along the support cable to provide access to the underside of the vehicles when they are in place over the bay. When the bay is empty, the nets slide back into position and clip to eyelets in the corner to provide 100% protection from possible falls.
The oil pit safety net system can be customized to fit your exact length pit diameter to prevent injury from falls. We specialize in custom fabrications, so if you have a special size or shape pit, we can have the item fabricated for you.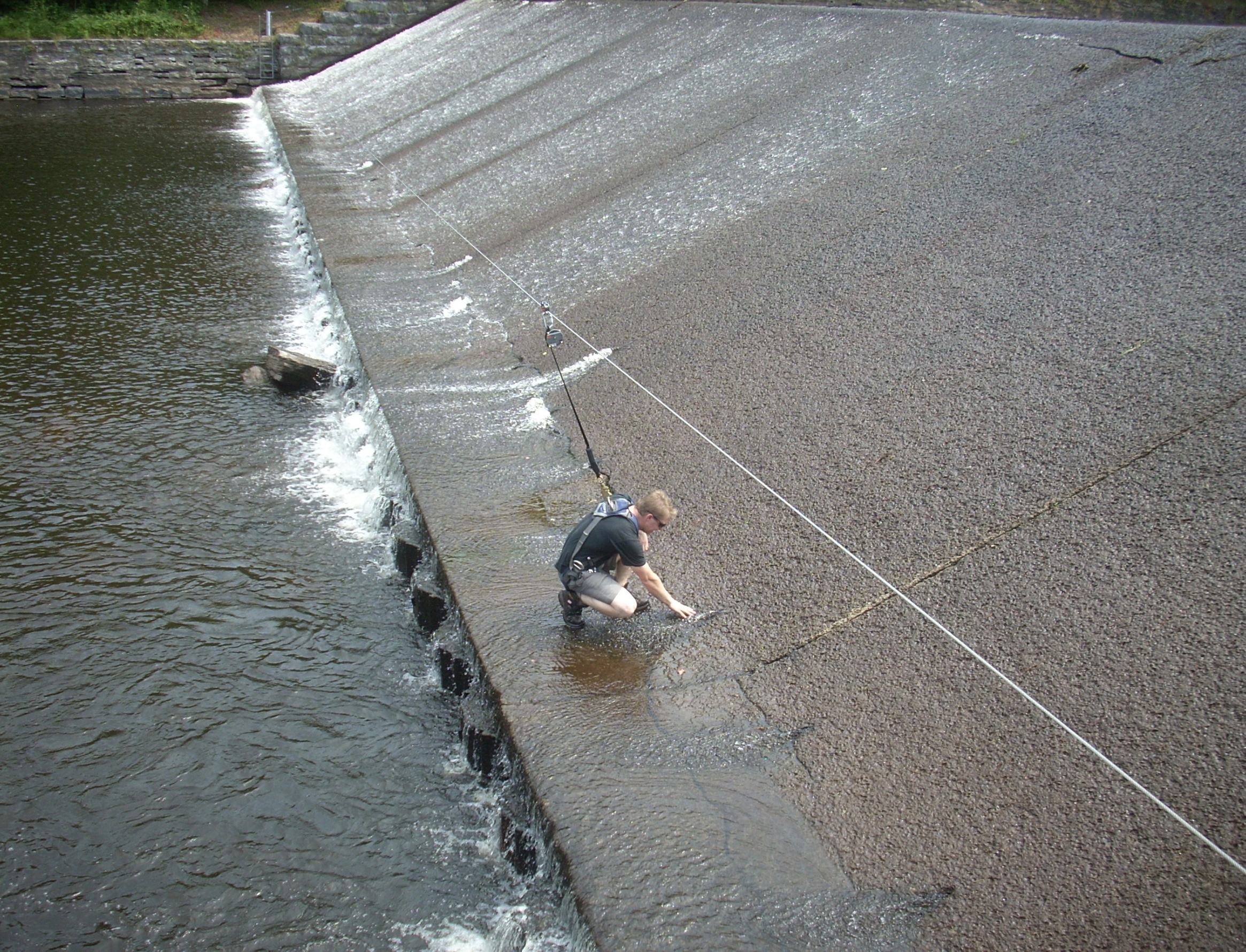 Among our many lifeline projects was a long span lifeline for a hydro dam. Due to the potential for large debris (trees, ice jams) during high-water events, no intermediate cable supports could be utilized.
View Project
We offer a huge selection of products and quick quotes for what you're looking for
Give us a call. Our friendly customer service staff are on hand to help you.