Pivoting Truck NettIng System
Function
Fall Protection Netting
This Folding Truck Net System was designed specifically for the demands of our client. With a continued focus on innovation, functionality and reliability our Truck Net system was engineered to fold away when not in use and then fold out when required.
Liftsafe is recognized as a global leader in safety nets and fall protection systems, trusted by thousands of employers across the globe. Liftsafe… helping to keep your people safe, one system at a time.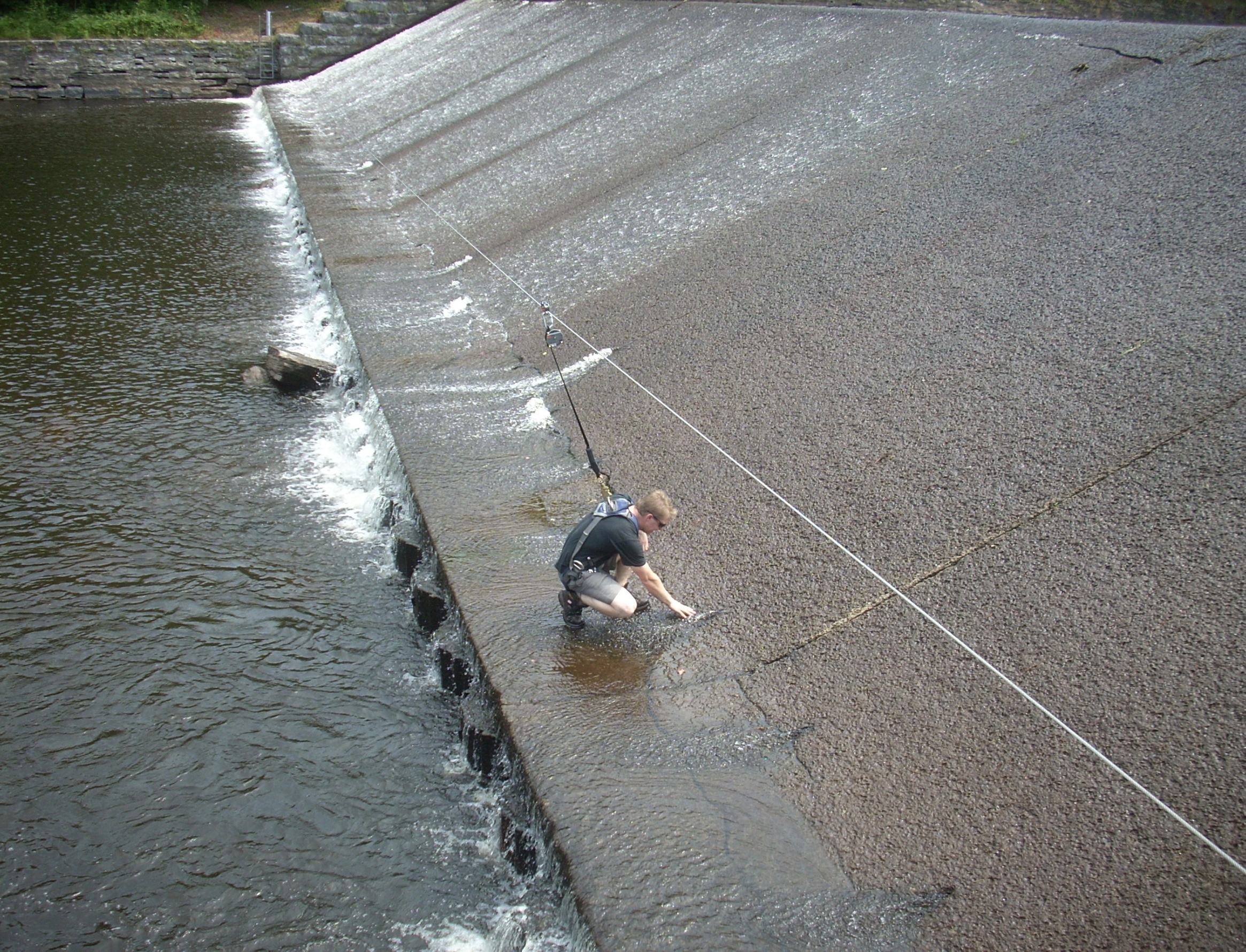 Among our many lifeline projects was a long span lifeline for a hydro dam. Due to the potential for large debris (trees, ice jams) during high-water events, no intermediate cable supports could be utilized.
View Project
We offer a huge selection of products and quick quotes for what you're looking for
Give us a call. Our friendly customer service staff are on hand to help you.