Flushmount RackGuard Netting Installation
Function
Falling Object Protection
At this facility a large amount of product was being lost because of forklift drivers pushing pallets too far onto shelving units and causing many of them to crash onto the floor on the other side of the shelving unit. This caused a large amount of product damage, but was also a major safety concern for employees which is why this warehouse facility in London, Ontario decided it was time to install some Pallet Rack Safety Netting.
This Flushmount RackGuard System was chosen because it not only allowed forklift drivers to see where the industrial shelving unit ended, but it also prevented pallets from falling out the other side, ensuring worker safety.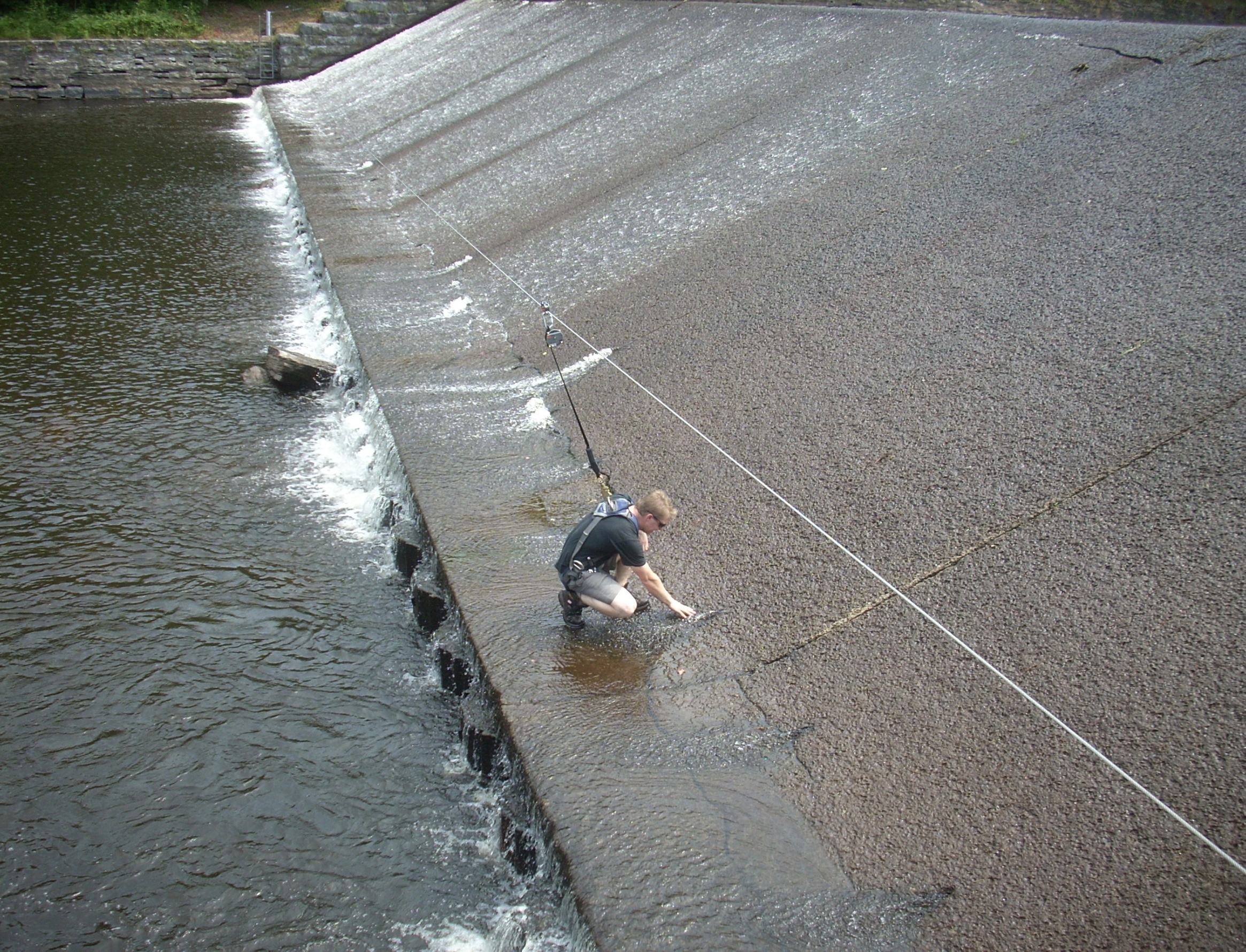 Among our many lifeline projects was a long span lifeline for a hydro dam. Due to the potential for large debris (trees, ice jams) during high-water events, no intermediate cable supports could be utilized.
View Project
We offer a huge selection of products and quick quotes for what you're looking for
Give us a call. Our friendly customer service staff are on hand to help you.