Mezzanine Safety Netting System
Product
Fall Protection Netting
Function
Fall Protection Netting
It is important to maintain a safe and healthy work environment. That's why LFP has installed Mezzanine netting systems at many local manufacturing facilities, ensuring optimal safety while working on mezzanines.
The pictured mezzanine netting system was installed at a local manufacturing facility to ensure optimal safety while working on the pictured mezzanine. It was designed to extend the existing guardrail, allowing workers to safely access overhead equipment using portable ladders. This solution maximizes space and safety.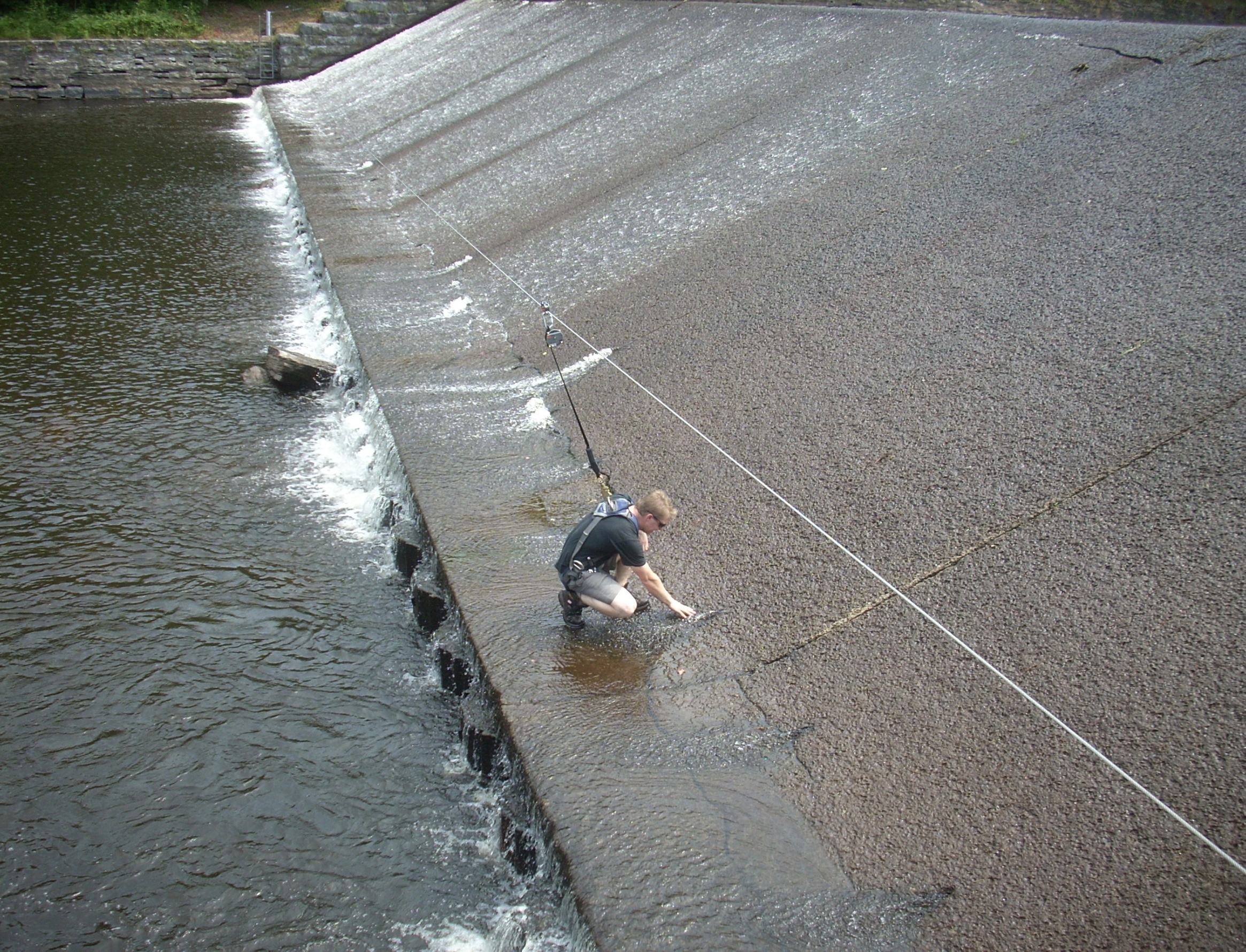 Among our many lifeline projects was a long span lifeline for a hydro dam. Due to the potential for large debris (trees, ice jams) during high-water events, no intermediate cable supports could be utilized.
View Project
We offer a huge selection of products and quick quotes for what you're looking for
Give us a call. Our friendly customer service staff are on hand to help you.