Aviation Wheel Well and Platform Stand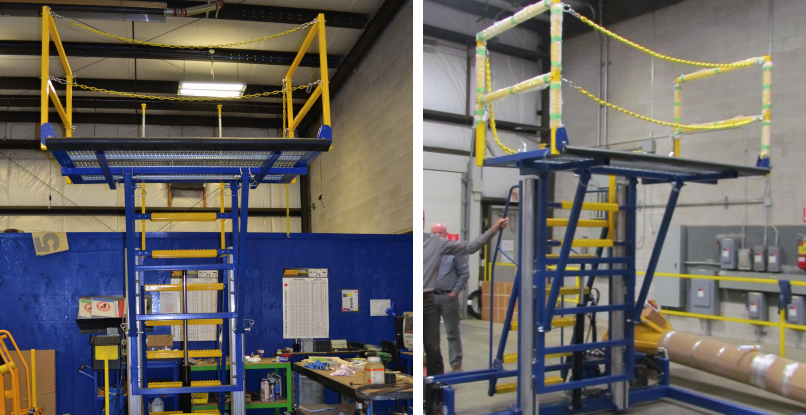 The Aviation Platform Stand XP has been designed for maintenance access for a multitude of aircraft, requiring a safe platform for two person use. The lowered position is designed to clear wheel well entry points and the design has been tested and is operational on both Airbus and Boeing wide body aircraft, including the B757. The unit is in service, at a multitude of operators, MRO'S and manufacturers. Optional telescopic side rails ensure safety compliant access to the forward and aft lower cargo holds. The powder coat finish ensures corrosion resistance maintaining the longevity of your stand. The Aviation Platform Stand XP is hydraulically actuated via an ergonomically positioned foot pump and has collapsible guardrails. The Aviation Platform Stand includes anti-fatigue ladder steps ensuring the safety of your maintenance staff.
Our Professional Engineers can design custom models based on your specific requirements. The Aviation Platform Stand is designed and tested in accordance with ANSI-ASC A14.7 and BS EN 131.7 including CE Certification.
What Our Customers Are Saying About Our Equipment:
"We would highly recommend this product to any company completing regular maintenance on commercial aircraft engines. We find that Liftsafe is more than willing to work with us in creating safe, economical and multi-purpose designed equipment, tailored to our needs."
Accessories 
Air Powered Pump
Custom heights and platform sizes
Telescopic rails
Tow bar
Utilities Package
Lowered front "legs" for the 787 main gear door
Technical Specifications 

Part Number.
DF071556-03XP

Designed For. 
Wheel Well and Cargo Access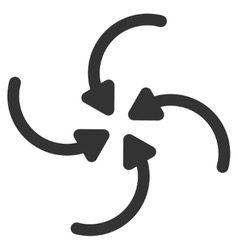 Movement
2 Person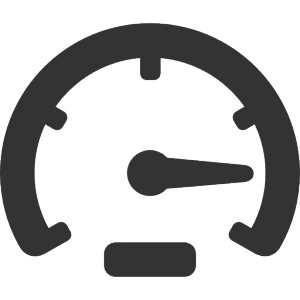 Towing Speed
10 KPH/6 MPH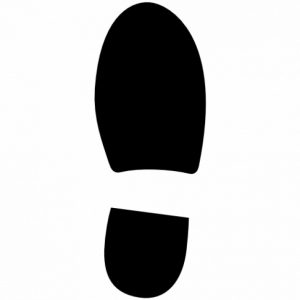 Foot Print.

92″ x 105 1/2″ / 233.6cm x 267.9cm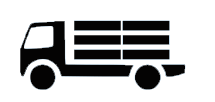 Shipping Info (DIMS).

92″ x 80″ x 105 1/2″ x 1,400lbs /
233.6cm x 203.2cm x 267.9 x 635kg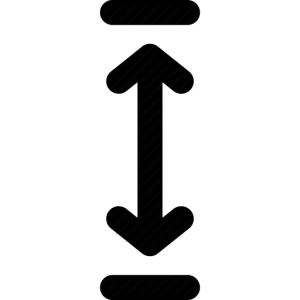 Lowered Height.

Low: 73″ / 185.4cm
High: 103″/ 261.6cm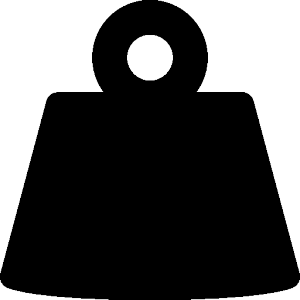 Weight Capacity.

300 kg/660 lbs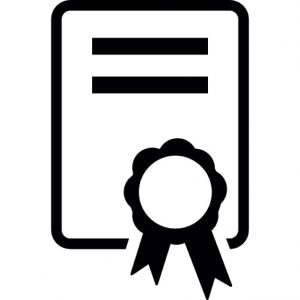 Certifications.

ANSI-ASC A14.7, BS EN 131.7, CE, DIN EN 12312-8 & EN 1915-1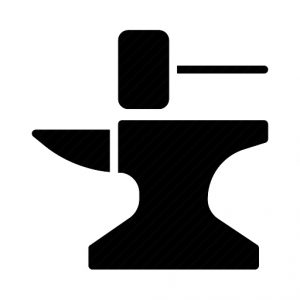 Material.
Steps: Aluminum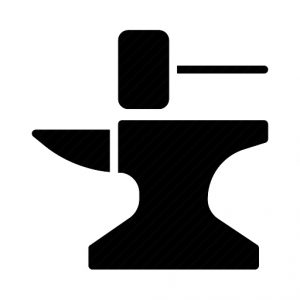 Material.
Frame: Steel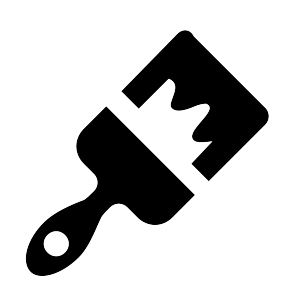 Finish.

Powder Coated Finish

Number of Users. 
2 User

Caster Details.

Back: 8
″
/ 20.3cm Split Castor with Brake and Swivel Lock
Front: 6
″
/ 15.2cm with Swivel
Controls.
Hydraulic Foot Pump

Fully Extended.
Ladder: 56 Strokes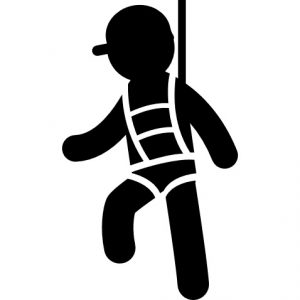 Fall Restraint Anchor Points.

Equipped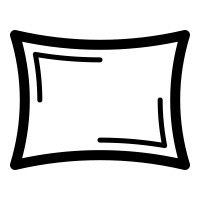 Padding Material.

Equipped
Aircraft Applicability Chart
Please contact us directly if you do not see your aircraft listed above.
Additional Aviation Wheel Well Platform Stand Resources
NOTE: For previous versions of drawings please visit the library.
Latest News 
Compliance vs Safety - Engine Access Stand >