Maintenance Platforms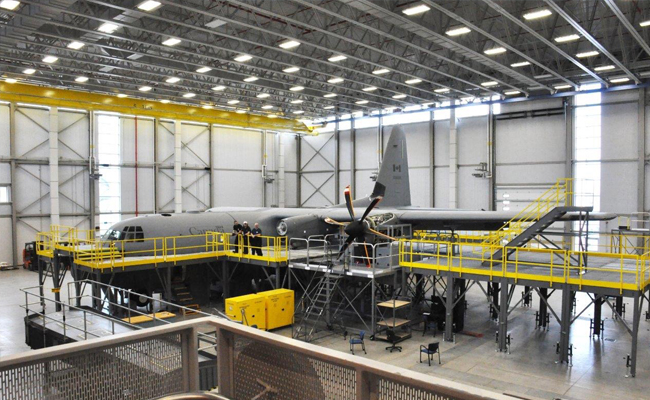 Liftsafe Fall Protection designs, engineers and fabricates custom aircraft maintenance platforms, access stands and ground support equipment. Working with our customers, our solutions are engineered for specific aircraft, to provide reliable and durable fall protection compliant units. Through rigorous product testing and evaluation along with our vigilant focus on end user feedback, we continuously improve our products to perform when it counts.
We custom design maintenance platforms in order to suit customer requirements. These platforms are always designed in order to meet or exceed the applicable required safety regulations. Personnel safety, accessibility, modular construction, maintenance, and ease of set-up for re-configuration are often key factors included within the design of these platforms.
These platforms can be designed and tested in accordance with ANSI-ASC A14.7 and BS EN 131.7 including CE Certification.
What Our Customers Are Saying About Our Equipment:
"We would highly recommend this product to any company completing regular maintenance on commercial aircraft. We find that Liftsafe is more than willing to work with us in creating safe, economical and multi-purpose designed equipment, tailored to our needs."
Accessories 
Custom configurations
Jib cranes
Lighting
Shelving and storage racks
Utilities package
Additional Custom Platform  Resources
Latest News