RoofGuard Pricing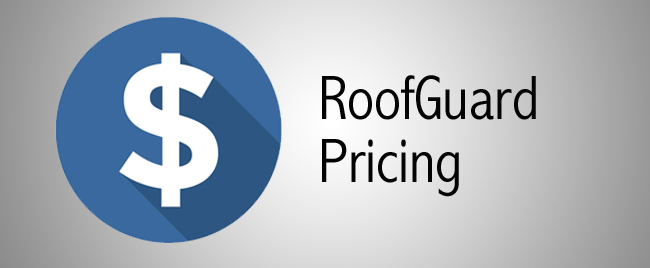 The reasons as to why RoofGuard is the obvious choice are endless, but some of the more compelling reasons as to why RoofGuard is the ideal choice lies within its pricing.
Exchange Rate:
Liftsafe Fall Protection is a Canadian based company, and with the American dollar at its current rate (1 U.S. Dollar to 1.30 Canadian - August 2016) meaning many of our American distributors are currently able to increase their profit margins while selling RoofGuard.
The Benefits of Kits:
All of the RoofGuard kits are designed in order to fit within one crate. Because of the reduced size of these fall prevention kits, the amount of space is required in order to ship them is reduced to the most minimum level possible. With the reduced size of the kits you then, in turn, have reduced freight costs.
Pricing Information:
Interested in ensuring that you have the most up to date pricing information? We are constantly looking for ways to ensure that we are priced competitively, which is why our pricing on average is updated annually.
Please contact us in order to receive an updated pricing sheet.