Conveyor Netting For Distribution Facility
Function
Falling Object Protection
Fall protection concerns are a serious problem on conveyors, particularly ones suspended in the air above employees. Our team can retrofit your machinery with our Conveyor Netting Systems to ensure your safety.
Conveyor Netting from Liftsafe Fall Protection Inc. is a versatile fall protection solution and this custom conveyor netting system at a major global clothing distributor is a great example.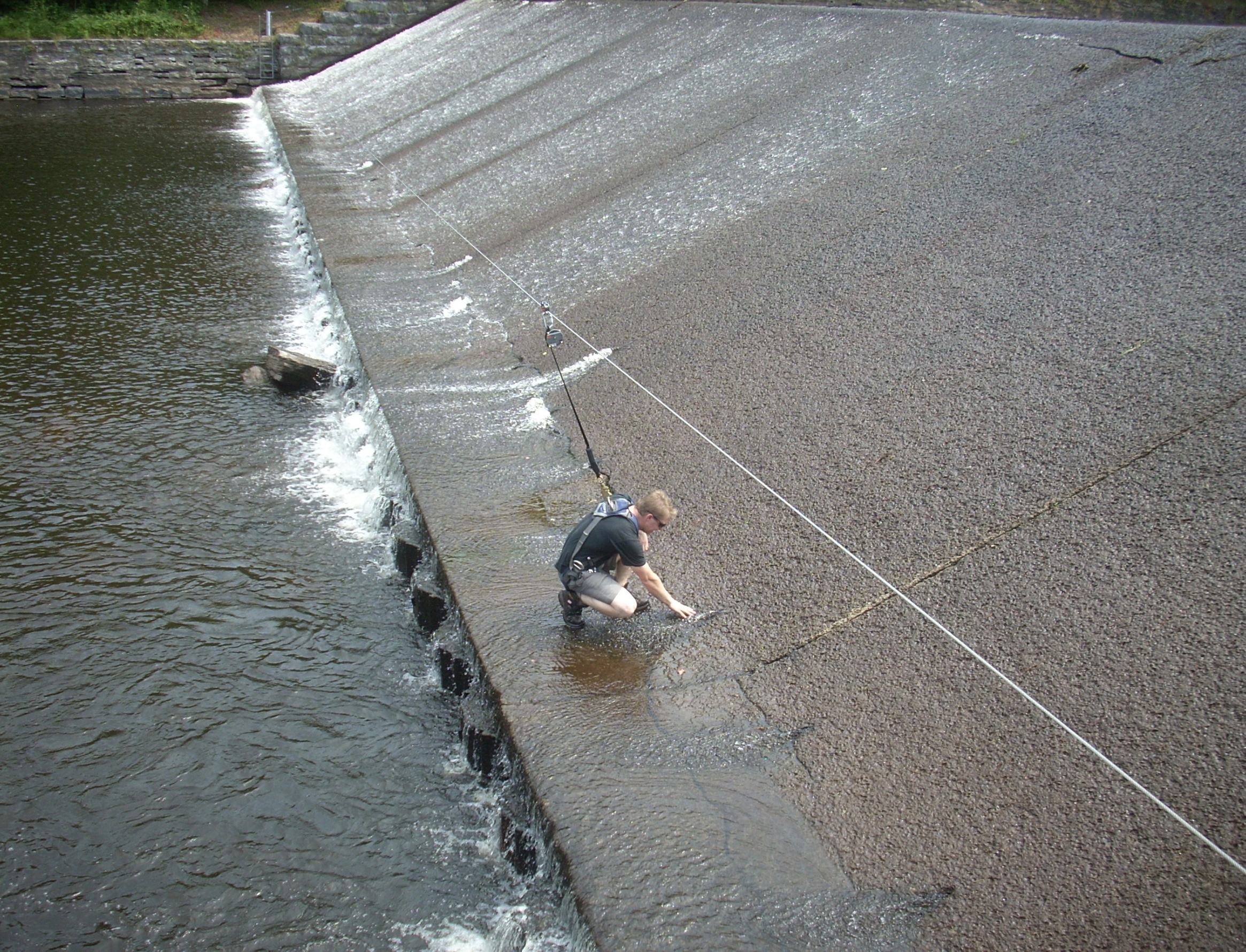 Among our many lifeline projects was a long span lifeline for a hydro dam. Due to the potential for large debris (trees, ice jams) during high-water events, no intermediate cable supports could be utilized.
View Project
We offer a huge selection of products and quick quotes for what you're looking for
Give us a call. Our friendly customer service staff are on hand to help you.