Employee Training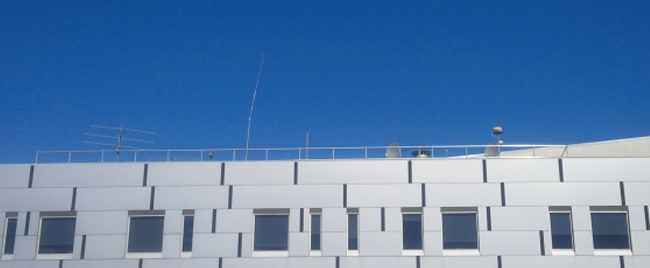 The importance of training both your sales staff and your installation team about RoofGuard cannot be stressed enough. A properly trained team is one of the major components that will help you to ensure that your sales of RoofGuard will be successful.
This is why we have created a slideshow which goes into detail about what your sales staff needs to be aware of in order to properly be able to sell RoofGuard.
View Slideshow Here.
We have also created a video which goes into detailed instructions about how you can properly assemble a RoofGuard system, something which should be used as a secondary resource with the RoofGuard manual for that particular product.
Watch Video Now.